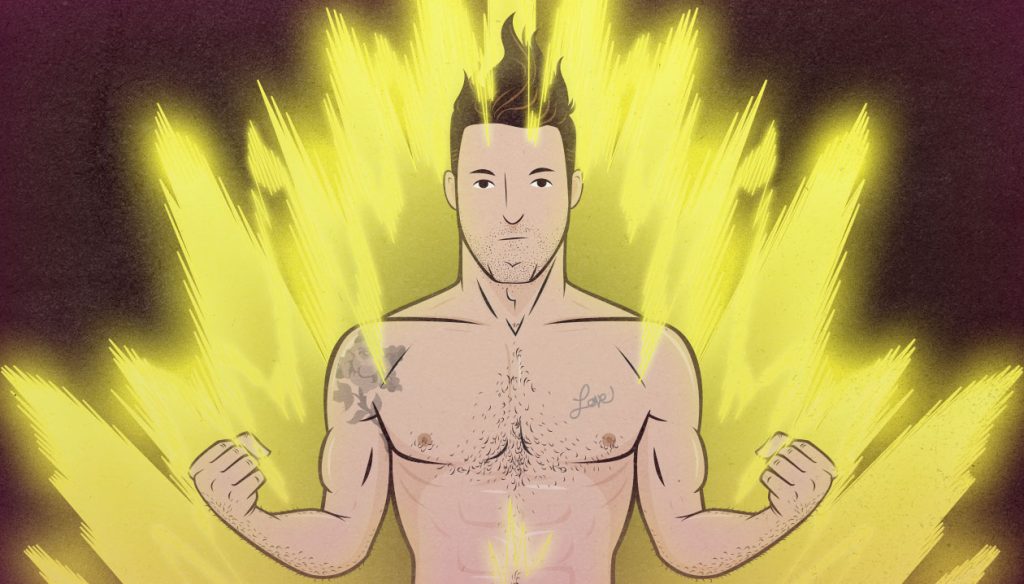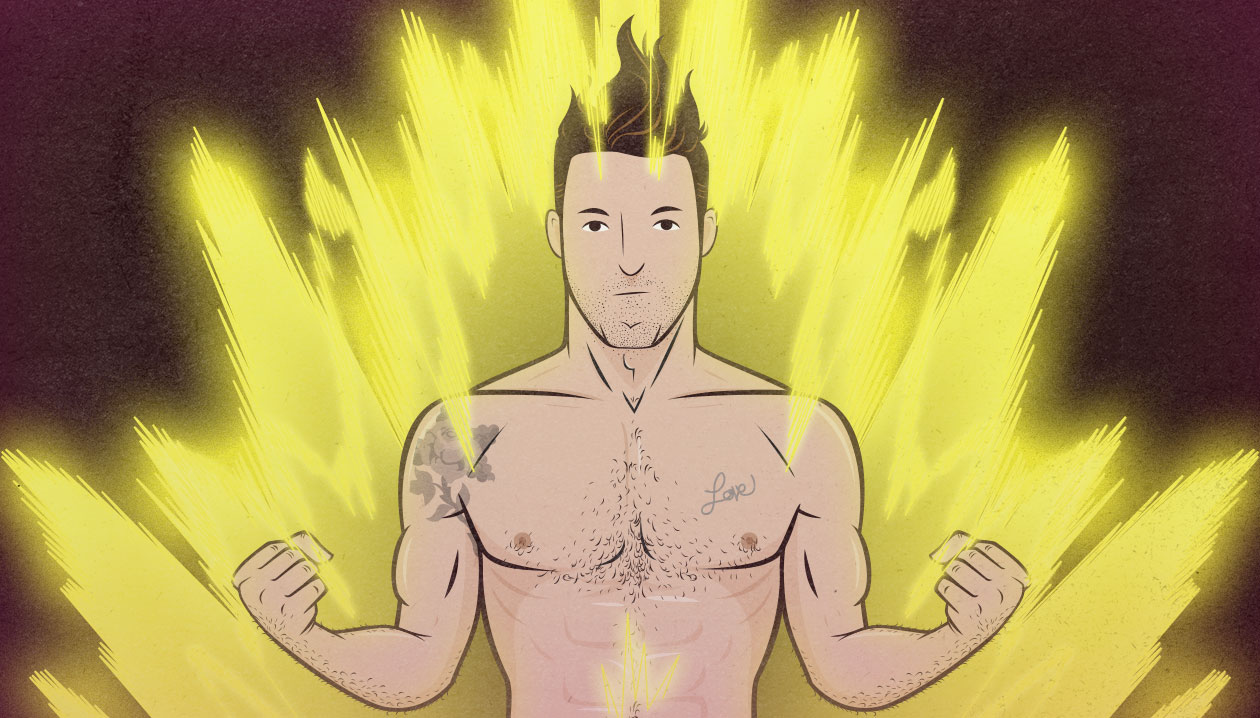 In the Beastly community, we get a ton of questions about testosterone. It's a tricky hormone that has a huge effect on our physiques, and there's a lot of misinformation out there. In the past, we stuck to the standard advice: get good sleep, eat well, eat a lot, follow a good lifting program, and make sure you're getting enough sun or supplemental vitamin D.
Then we got lucky. Dr Bhavsar joined.
Dr Bhavsar, or DoctorB, as he's known around the community, is a urologist. We had to look that last word up. A urologist is a doctor who specialises in the male reproductive system, aka, the type of doctor you'd see about any issues relating to testosterone.
He started by writing an article in the community about sleep (member link here), then he gained 30 pounds, and then he wrote an article about testosterone. Both of his articles were big hits in the community, and we thought the testosterone one could be great as a blog post.
In his article, he talks about the link between skinniness and testosterone, how to raise your testosterone naturally, and how that may help you bulk up more quickly and leanly. He'll also briefly go over both the pros and cons of taking testosterone (aka "steroids"), just so that you can better understand what's going on with so many guys in the fitness industry.
The information on raising your testosterone naturally is so simple and healthy that I think it's something that everyone who wants to build muscle should take advantage of.