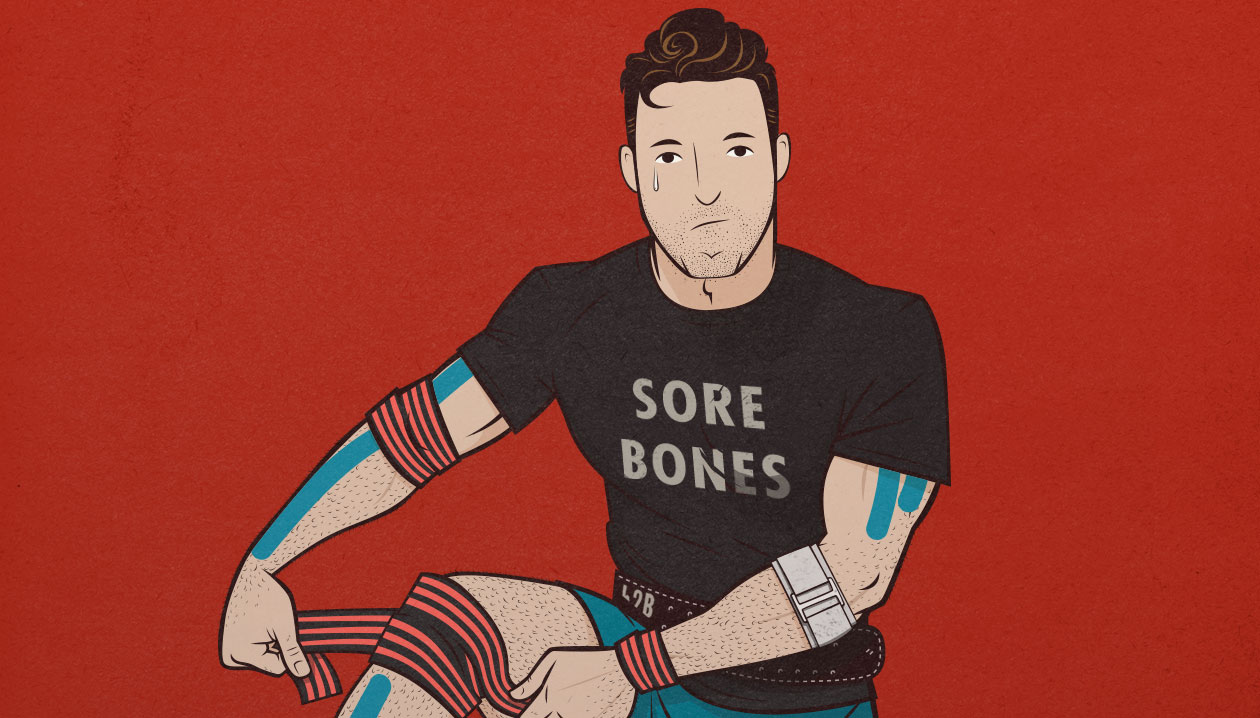 I will be the first to tell you that chronic pain can really take away from exercise. It's a huge reason a lot of people do not enjoy activities as much as they could.
Over the years training clients and conversing with fellow gym folk, I've noticed a trend in fitness and in sports where a lot of people just push past chronic pain to reach their goals. They've accepted it as their norm. While I do respect someone's ability to get the job done regardless of their pain, I still believe that you can modify your training program to reach your goal and decrease pain.
I do not claim to be a pain specialist whatsoever, and I still refer people to see a physiotherapist if it is a serious injury. However, it's rare to meet a client who doesn't have at least one thing bugging them. You learn to tweak things, work around injuries, or even fix them. It's amazing what well progressed exercise can do.
Not everything requires a doctor visit, pain killers or bed rest. In fact, I believe staying active in a healthy way while recovering from an injury is one of the best ways to recover more quickly.
In this article, I'm going to go over my process of working around chronic joint pain with my clients.