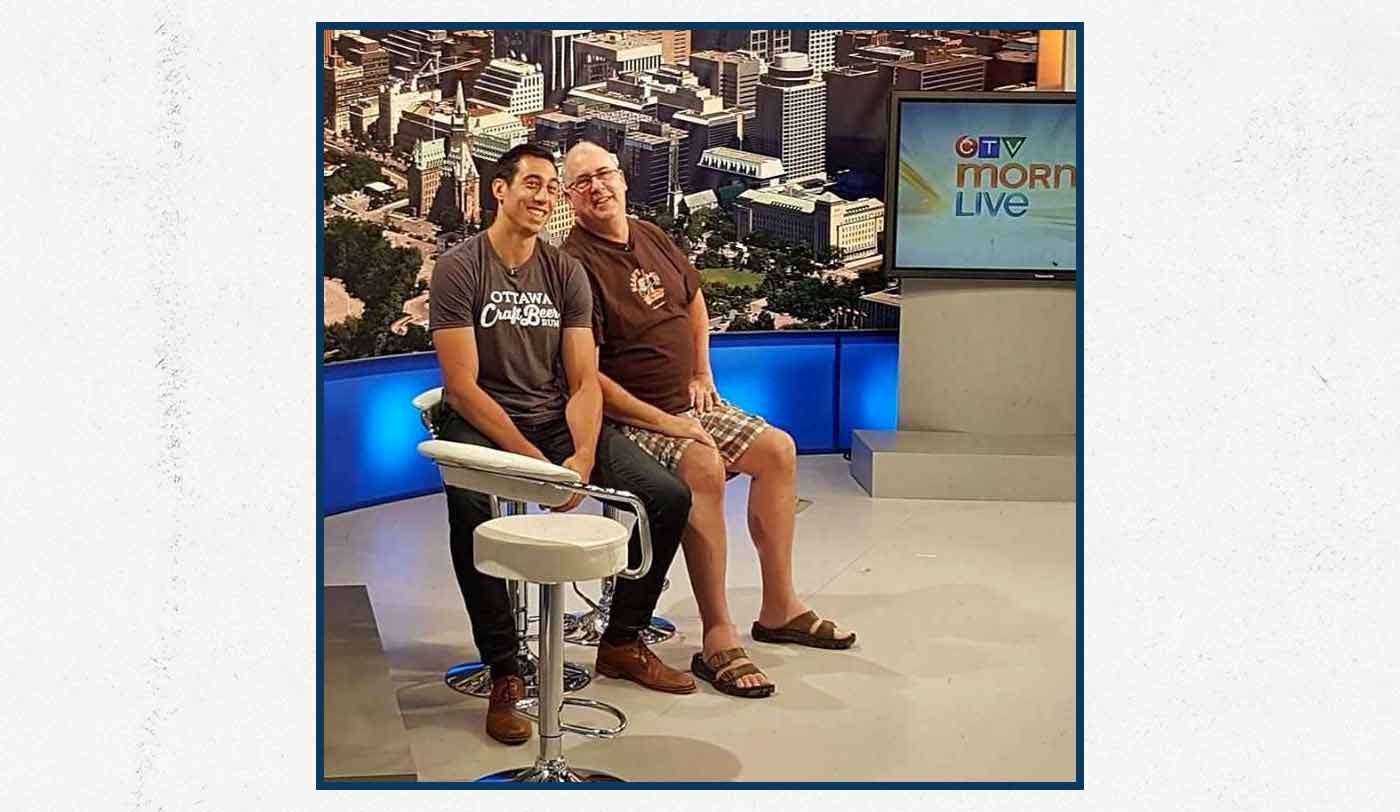 Marco Walker-Ng is the strength and science half of Bony to Beastly. He has an honours degree in Health Sciences from the University of Ottawa (BHSc), he's a certified personal training specialist (PTS), and he's a certified nutrition coach (PN).
Of note, Marco interned with Eric Cressey, MKin, the head strength coach of the New York Yankees. He also apprenticed under the physical therapist, Zac Cupples, Ph.D.
Marco has personally gained over 60 pounds. He has over 15 years of experience coaching people both in-person and online. His in-person clients include the University of Ottawa football team, as well as several professional and Olympic athletes, including members of the Canadian Olympic rugby team.
In 2012 he partnered with Shane Duquette and Jared Polowick to form Bony to Beastly. His articles have been read millions of times, and he's helped over ten thousand naturally skinny clients bulk up.
Marco is also the head strength coach for Bony to Bombshell, Outlive, and Outlive, and has co-authored two books: Bony to Beastly and Bony to Bombshell.