Marco Walker-Ng, BHSc, PTS, PN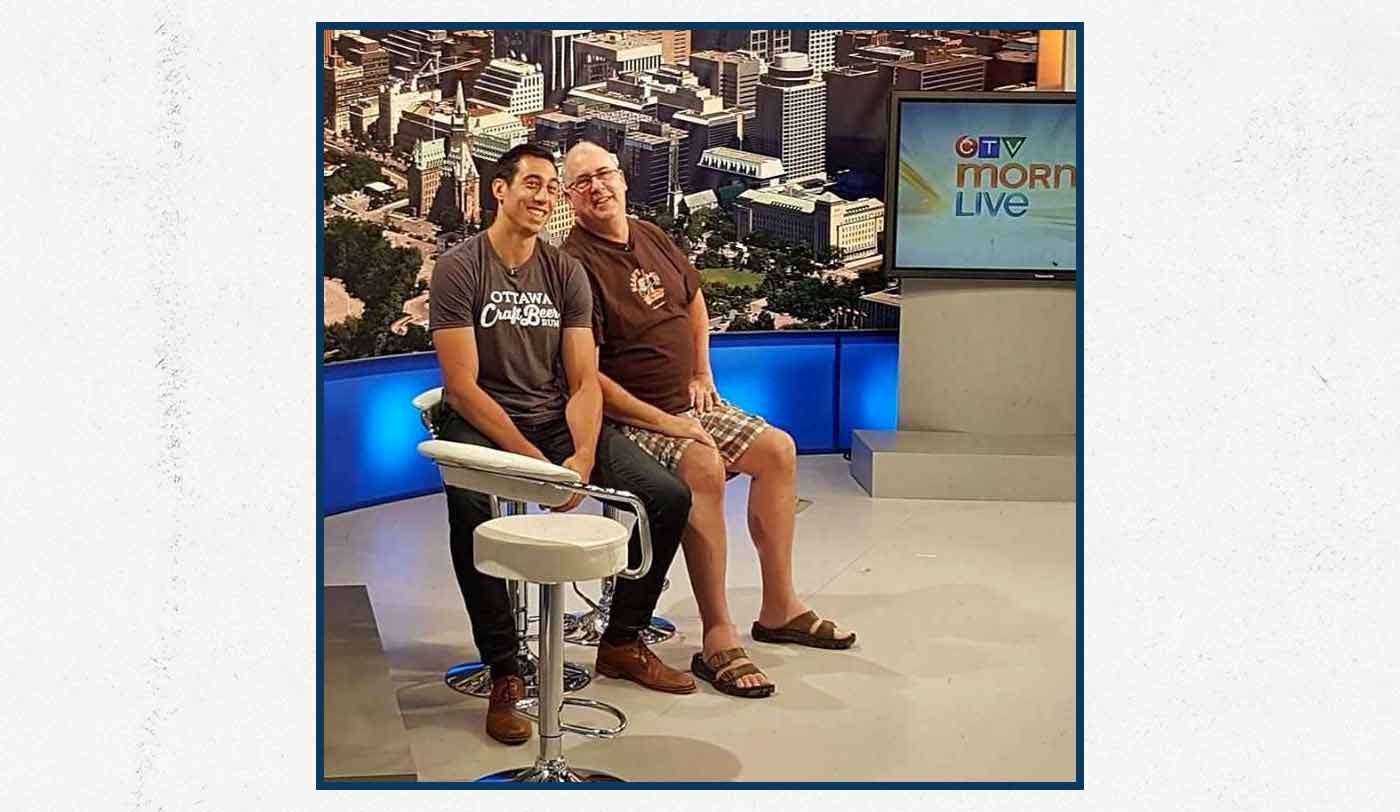 Marco Walker-Ng is the strength and science half of Bony to Beastly. He has an honours degree in Health Sciences from the University of Ottawa (BHSc), he's a certified personal training specialist (PTS), and he's certified to give diet advice through Precision Nutrition. After getting his health sciences degree, Marco interned with top strength and conditioning specialist, Eric Cressey, MKin, and he's currently studying under Zac Cupples, PhD.
Marco has over a decade of experience coaching people both in person and online, with clients including physicians and dieticians, as well as college, professional, and Olympic level athletes and sports teams. His speciality is helping people gain muscle size and strength while improving their posture and athletic performance.
Marco has also personally gained 63 pounds, proving that he'd rather spend his time bulking than walking the walk.
In 2012 he co-founded Bony to Beastly with Shane Duquette, and together they've helped nearly 10,000 clients bulk up, as well as millions of readers.
Marco is the science advisor and strength coach for Bony to Beastly, Bony to Bombshell, Outlive, and Outlive, and has co-authored two books: Bony to Beastly and Bony to Bombshell.