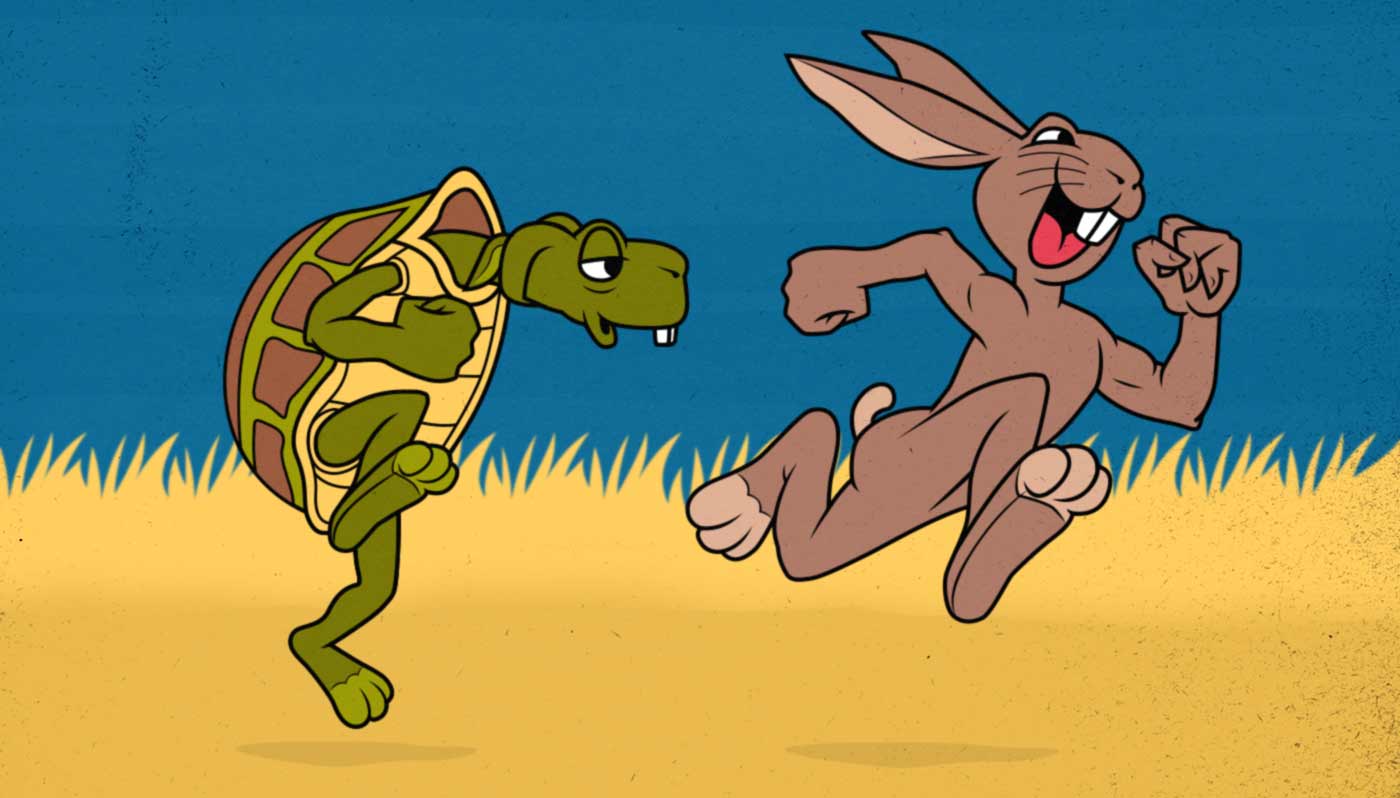 I remember being skinny and wanting to gain weight FAST. I didn't just want to be muscular yesterday, I wanted to be muscular in every single one of my previous lives.
We aren't trying to gain weight, though, we're trying to gain muscle. And if we bulk up too fast, won't we become skinny-fat? That can happen. Not to everyone, but it can happen to some of us sometimes. It's important to understand those risk factors.
Over the past eight years, we've helped nearly 10,000 skinny guys bulk up. We've helped them bulk fast, we've helped them bulk lean, and everything in-between. Even when dealing with naturally skinny guys, there's no one-size-fits-all approach.
Let's talk about the pros and cons of gaining muscle quickly versus gaining it leanly. That way, you'll know exactly how much weight you should be trying to gain on the scale each week.
Read More