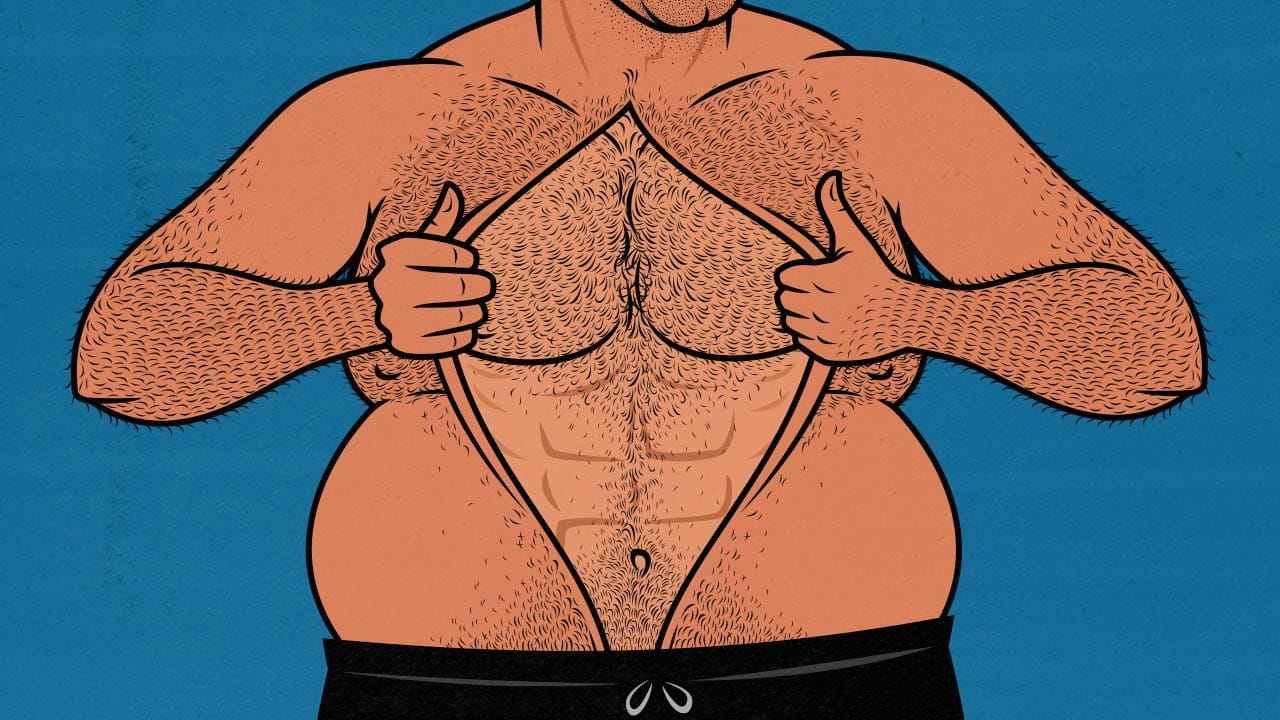 Cutting is when you burn fat while keeping your muscle. You may even be able to gain a bit of muscle while cutting, especially if you're overweight, out of shape, or new to lifting weights.
Bulking: eating excess energy to gain weight and facilitate muscle growth.
Cutting: eating in an energy deficit to lose weight and facilitate fat loss.
Whether you're bulking or cutting, the goal is to be strong, muscular, lean, and healthy. That means you need to focus on hypertrophy training, eating a good diet, getting enough sleep, being active, and living a healthy lifestyle. That will mitigate muscle loss, keep your bones and tendons strong, mobilize "stubborn" fat, and keep you healthy.
What sets cutting apart from bulking is that your primary goal is to lose fat. The best way to lose fat is to eat less energy than you're burning, forcing your body to burn body fat to supply the missing energy. This is called a calorie deficit. Eating fewer calories is the easiest way to get into a calorie deficit, but you can also create a deficit by being active.
Let's dive into the details.
Read More