Articles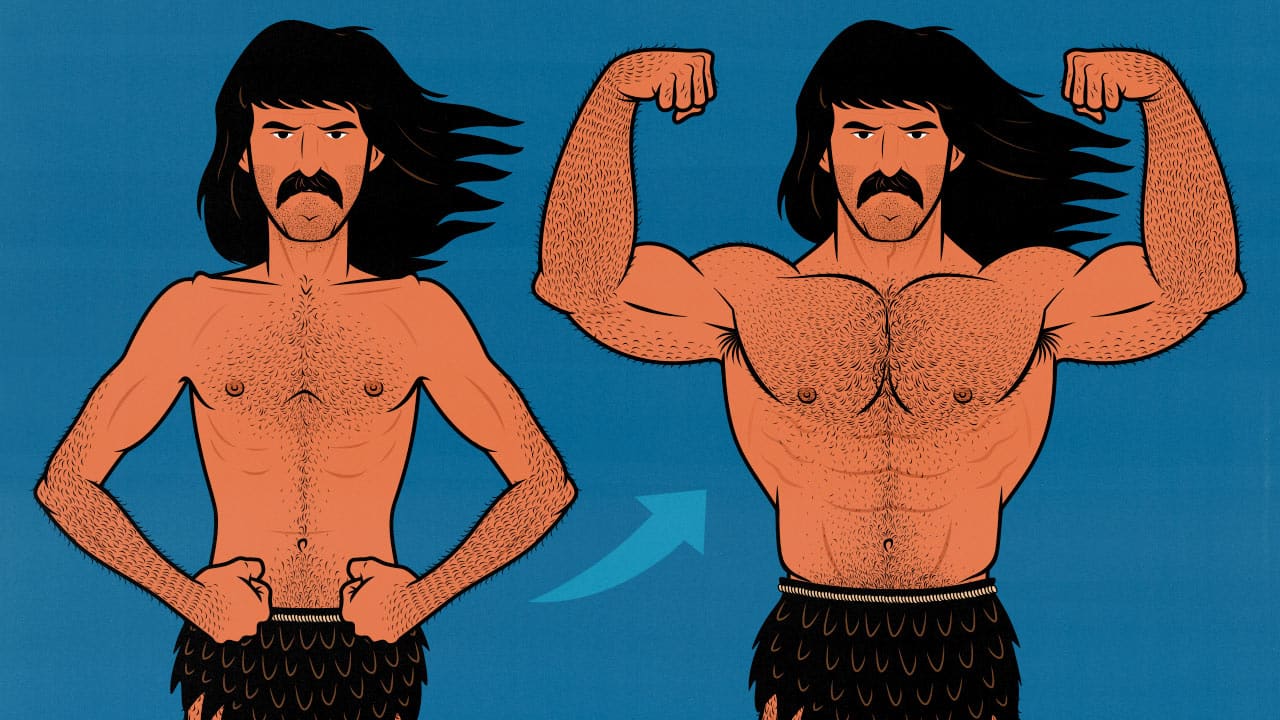 There are countless weapons lifters wield against the skeletal armies of atrophy. One such weapon is the "dirty bulk." It disregards standard nutritional recommendations, using whatever means necessary to get into a calorie surplus. Usually, that means eating plenty of junk food.
We've dirty bulked in the past. We've had clients do it, too. Most were everyday people, but some were college, professional, and Olympic athletes. You'd be surprised at what they eat to get into calorie surpluses.
Dirty bulking can be good for building muscle. It won't necessarily make you fat, either. Some dirty bulkers gain muscle more leanly than some clean bulkers. The Devil is in the details, and we'll delve into all of those details.
Delve Deeper