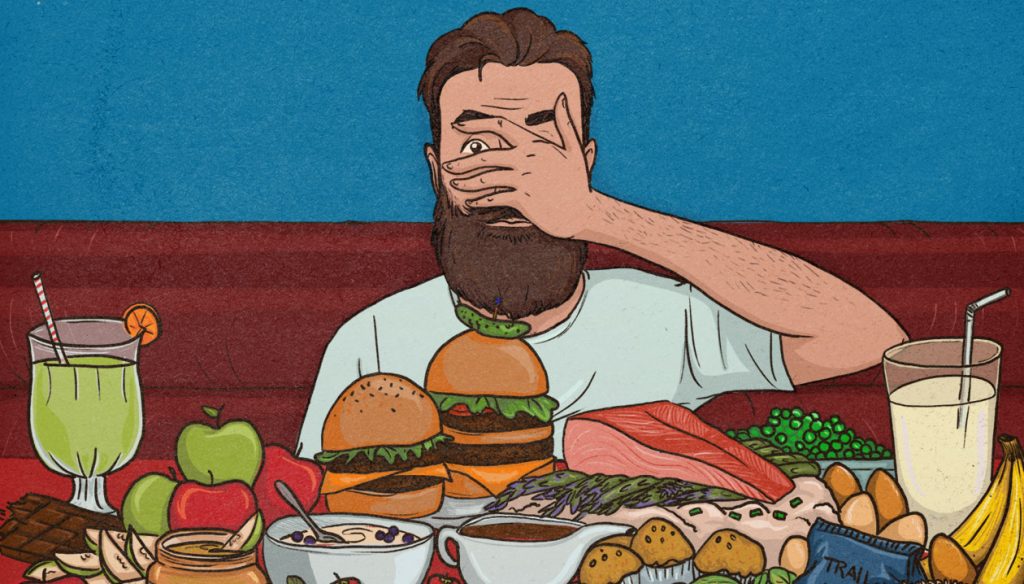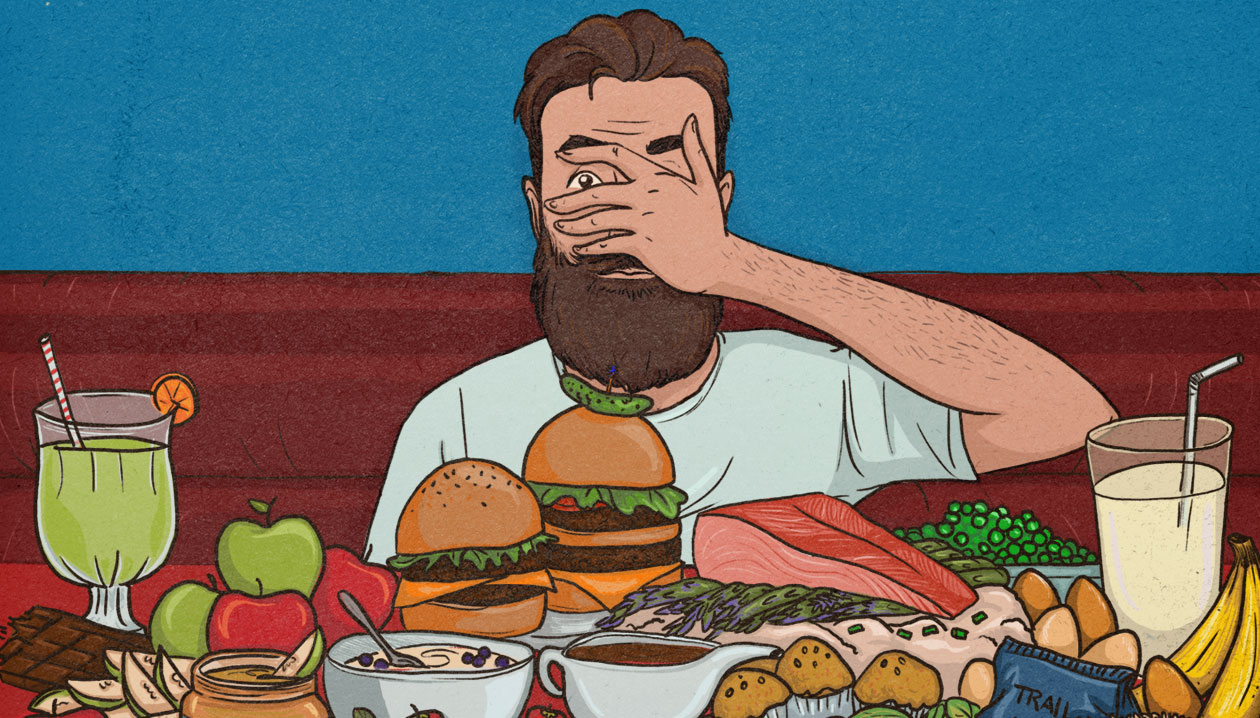 It's rare to want to learn how to eat more calories. Most guys feel like their stomachs are too big and their metabolisms are too slow. And they're right. Their stomachs really are too big, and their metabolisms really are too slow.
However, there are also a small minority of guys—guys like us—who are naturally underweight. We struggle against our small stomachs and fast metabolisms, and most people have absolutely no idea how insanely difficult it can be for us to eat enough calories to gain weight.
People will tell us to "just eat more calories." Yeah, sure, that's technically true, but we know that already, and it doesn't help. How can we possibly eat more calories when we're so damn full all the time?
But the thing is, if we want to bulk up, we need to find a way to eat more. I know that's a tough bite to swallow, but that's just the science of bulking up. It takes roughly 3,500 extra calories to gain a pound, so if we want to gain around a pound each week, we need to find a way to eat around 500 extra calories per day.
That's what we need to do to gain weight, but it doesn't teach us how to do it. And the "how" is actually quite complicated for guys like us, especially since our problem is so rare.
So that's what this article is about—about how to eat more calories.
We'll go over:
How not to reduce your appetite by accident
What makes a food filling
Whether you should be clean or dirty bulking
How many meals you should be eating per day
What the best bulking foods are
Tips to improve your bulking diet