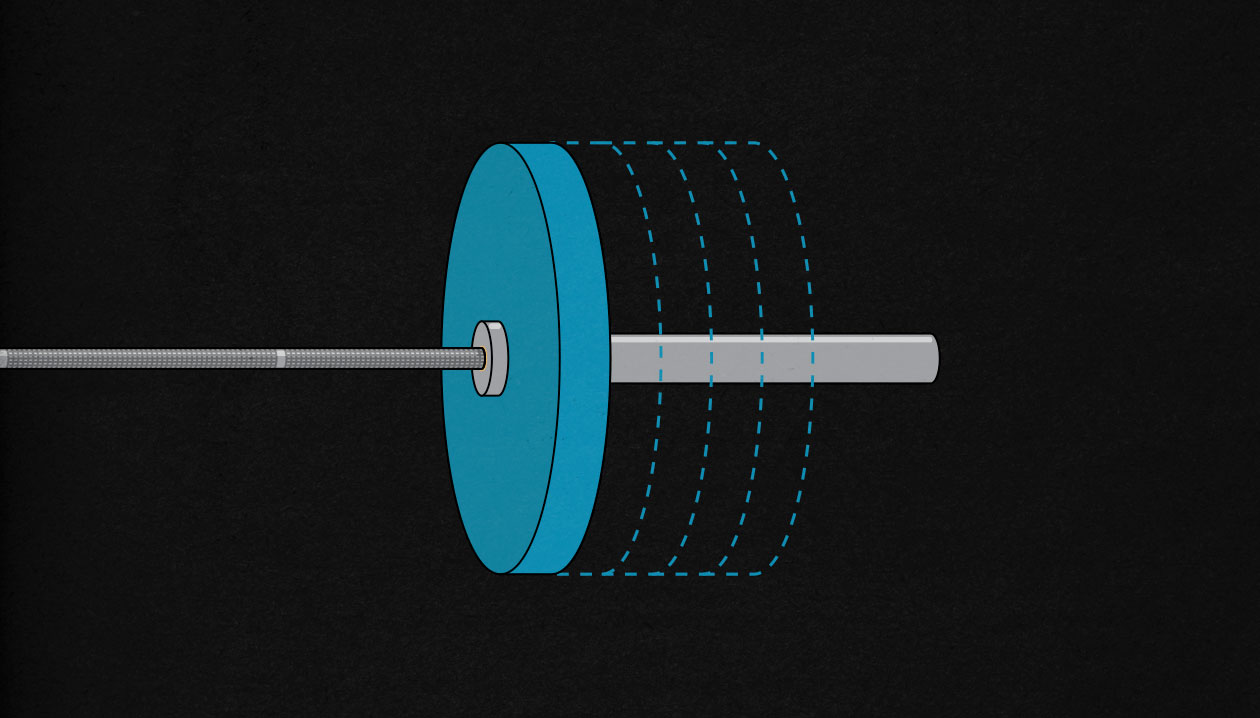 How big and strong can you expect to be after your first year of lifting? I wrote a newsletter about this and it got a lot of positive responses, so we decided to publish it as a blog post as well. If you like this kind of content, though, I'd recommend signing up for our newsletter at the top right of the page. (We send out around four newsletters for every blog post that we write.)
There's a lot of research looking into rates of muscle growth and rates of strength gain… but what if you're a naturally skinny guy, a hardgainer, an ectomorph? Does the answer change for us? After all, we're starting off with far less muscle mass and strength.
In this article, we'll go over two main questions from a hardgainer's perspective:
1. How much lean mass can a guy expect to gain in his first year? The typical answer is that someone can gain around two pounds of muscle per month while making newbie gains, and then after a few months the rate of muscle growth will slow to about a pound per month. So in his first year, a drug-free guy can expect to gain around around twenty pounds of muscle. That begs the question, then: if that's true, how can our program guarantee over twenty pounds within just a few months?
2. How strong should a beginner be after a year of lifting weights? The typical answer is that after a year of lifting, a guy should be able to bench press 225lbs (100kg), squat 315lbs (140kg), and deadlift 405lbs (180kg). This begs another question: why do so many skinny guys fail to get anywhere close to those numbers during their first year of lifting?
These typical answers are wrong for naturally skinny guys, both in good ways and bad.
Let's dig into the science.