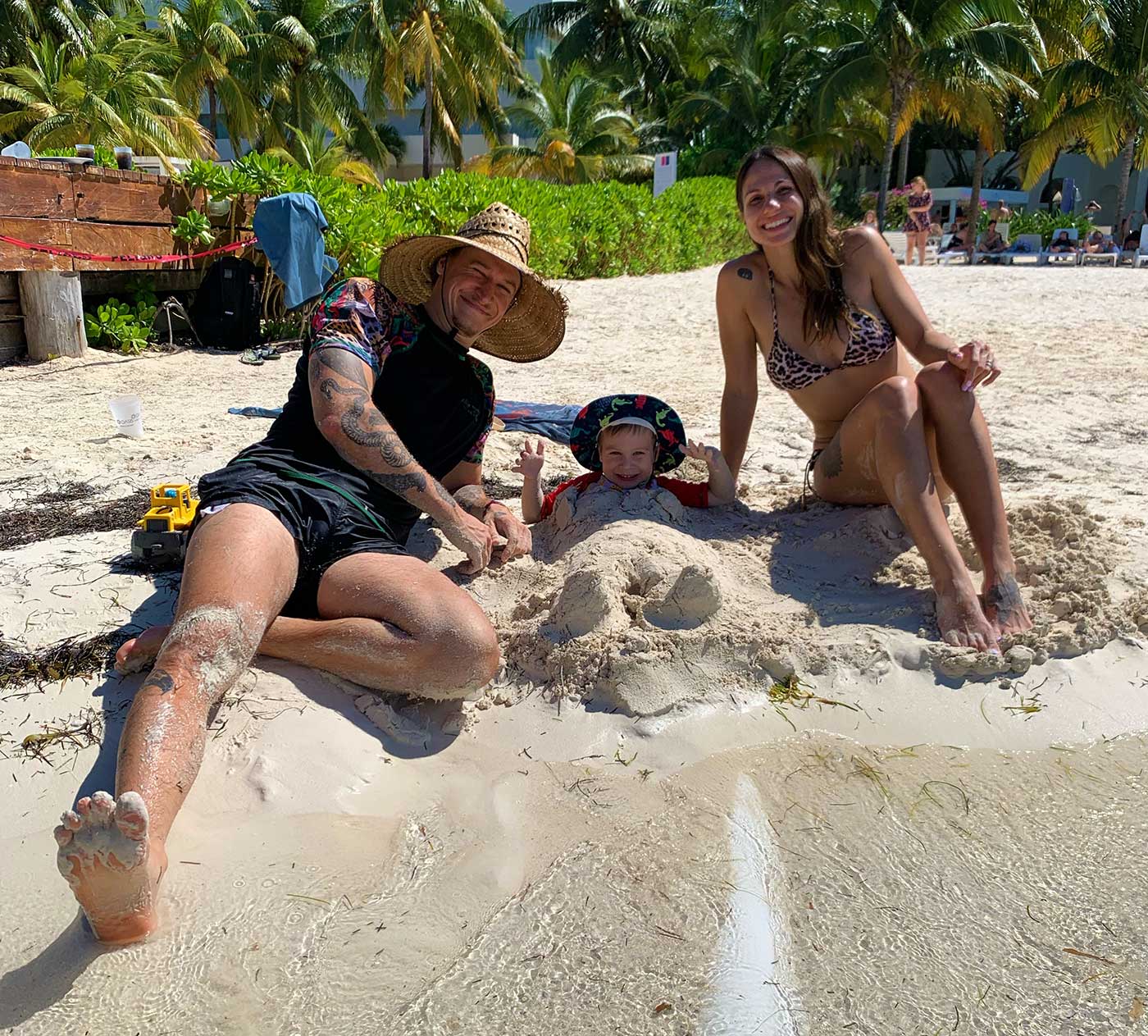 I'm Shane Duquette, the writer, illustrator, editor, and content creator for Bony to Beastly, Bony to Bombshell, and Outlift. I have a degree in design and visual communication (BDes) from York University in Toronto, Canada. I also have a diploma from Sheridan College. I live in Cancun, with my wife and son.
My wife, Cassandra, is a certified nutritionist in Ontario, Canada. She bulked up in her mid-twenties, gaining 20 pounds. She's happily maintained those gains ever since. She was born in Cancun, studied nutrition in Mexico City, and then moved to Toronto to finish those studies. We met in Toronto and lived there together for five years. After we got married, I convinced her to move back to Cancun.
My son recently finished gaining his first 20 pounds and plans to gain more. He loves to carry packages up flights of stairs all by himself. He also loves to run as fast as he can for as long as he can. We're very proud of him.
Shane's Experience Helping Skinny Guys Build Muscle
This all started in 2010, when I began blogging about my attempts at bulking up. I was severely underweight, with a BMI under 17. People saw this skinny graphic designer gradually bulking up, and they found it relatable. I didn't know what I was talking about, but they could feel that it was real. Soon, other skinny guys started asking me for help.
From 2010 to 2012, I coached a few dozen skinny clients online, helping them build muscle. I did this for free, in my spare time. I gradually assembled my bulking advice into a short guide I'd give to new clients. That guide produced good results, and I soon became known for helping naturally thin guys bulk up.
In 2012, I partnered with Marco Walker-Ng, a strength coach and personal training specialist (PTS) with a degree in Health Sciences from the University of Ottawa (BHSc).
My articles have been read by millions of guys.
We have over 25,000 people on our bulking newsletter.
We've helped over 10,000 clients bulk up.
Our clients include MDs, PhDs, and college, professional, and Olympic athletes.
It's hard to say, but I may be the foremost expert on helping skinny guys build muscle. I'm unaware of anyone else with as much expertise in this specific niche. I think Bony to Beastly is the largest site for naturally thin guys.
Shane's Books & Articles
I've written three books. The first two, Bony to Beastly and Bony to Bombshell, are bulking programs for skinny people: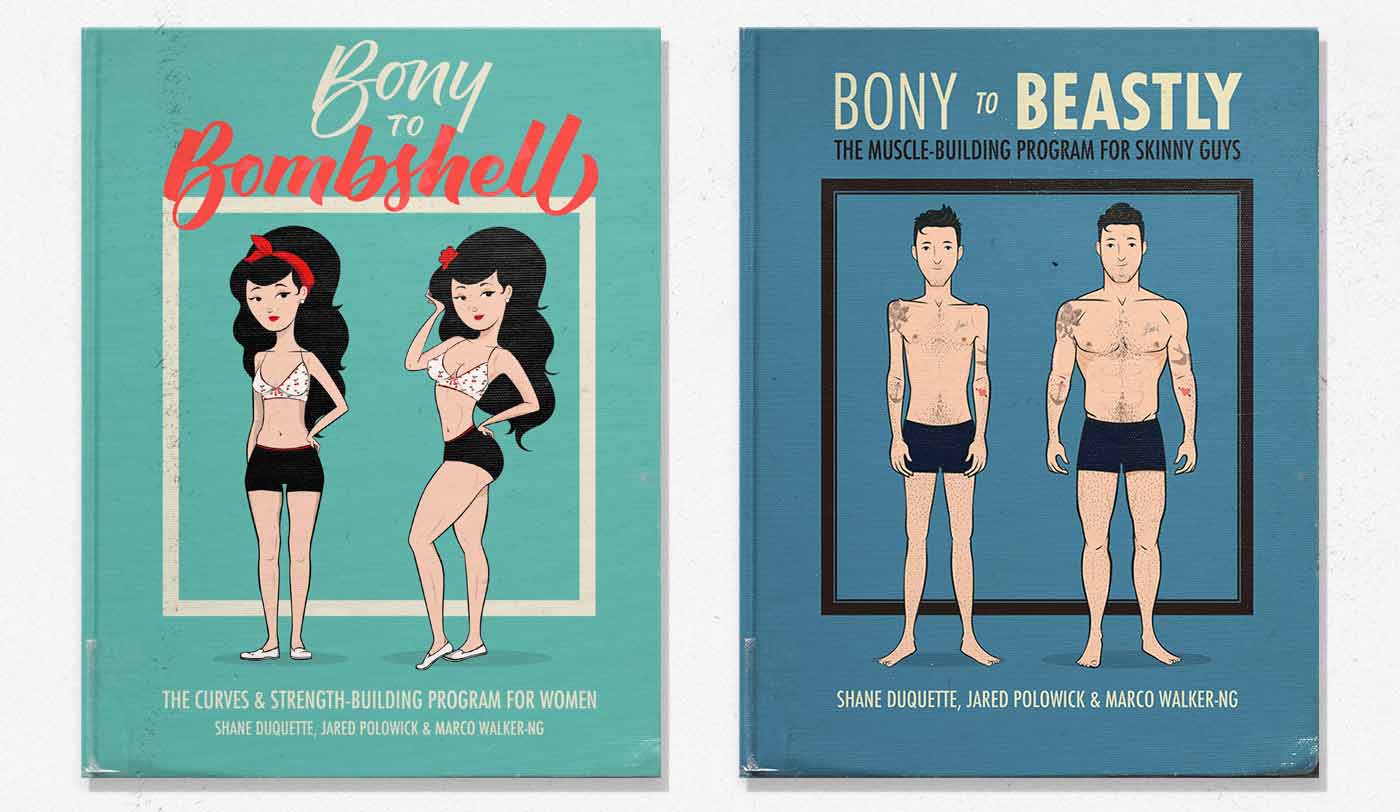 The third book, Outlift, is a bulking program for intermediate lifters. It goes into deeper detail about how to customize your workout program, choose your lifts, and optimize your training and lifestyle for muscle growth.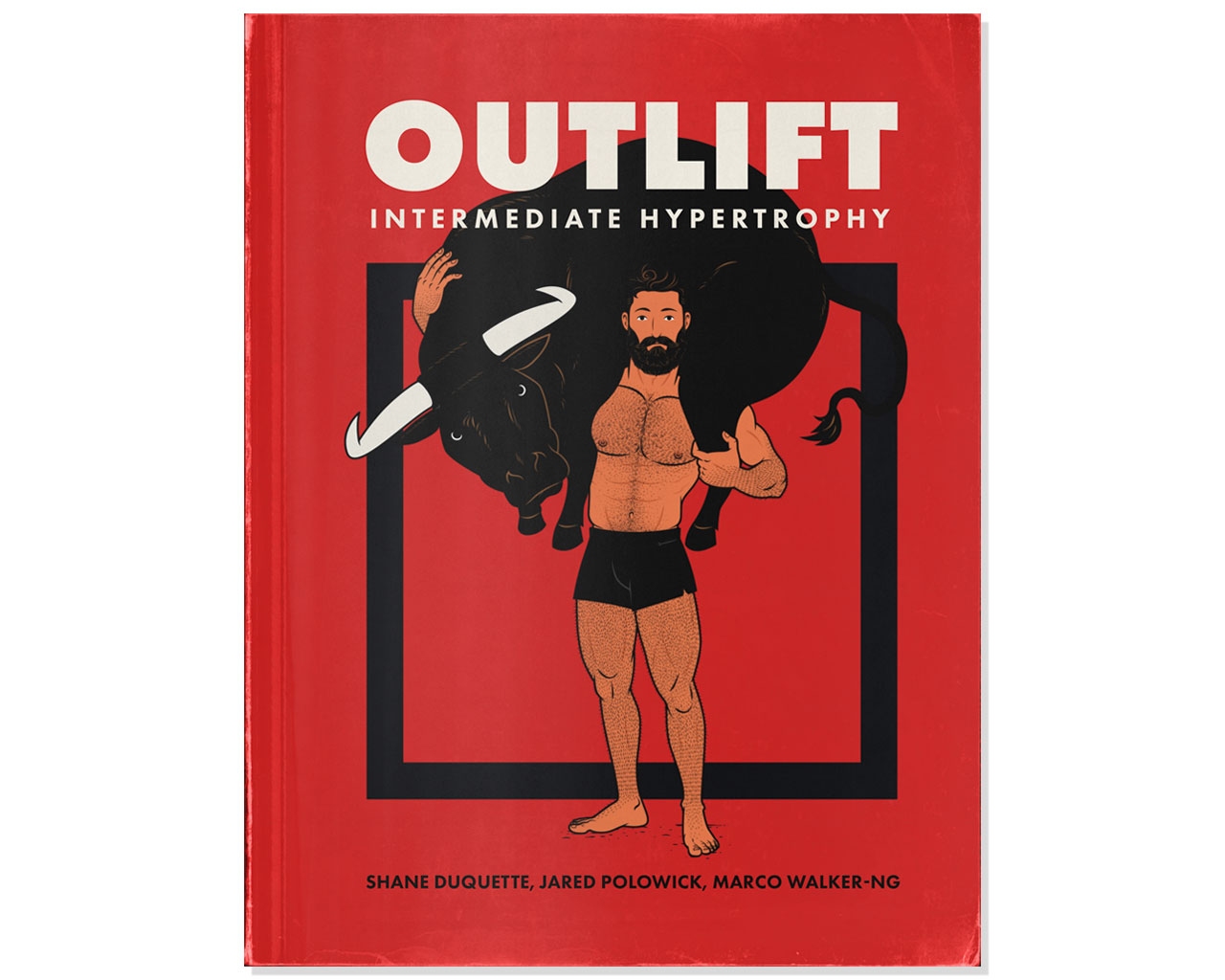 I'm the editor of Bony to Beastly, Bony to Bombshell, and Outlift. Some of my more popular articles include:
I've also been featured on: