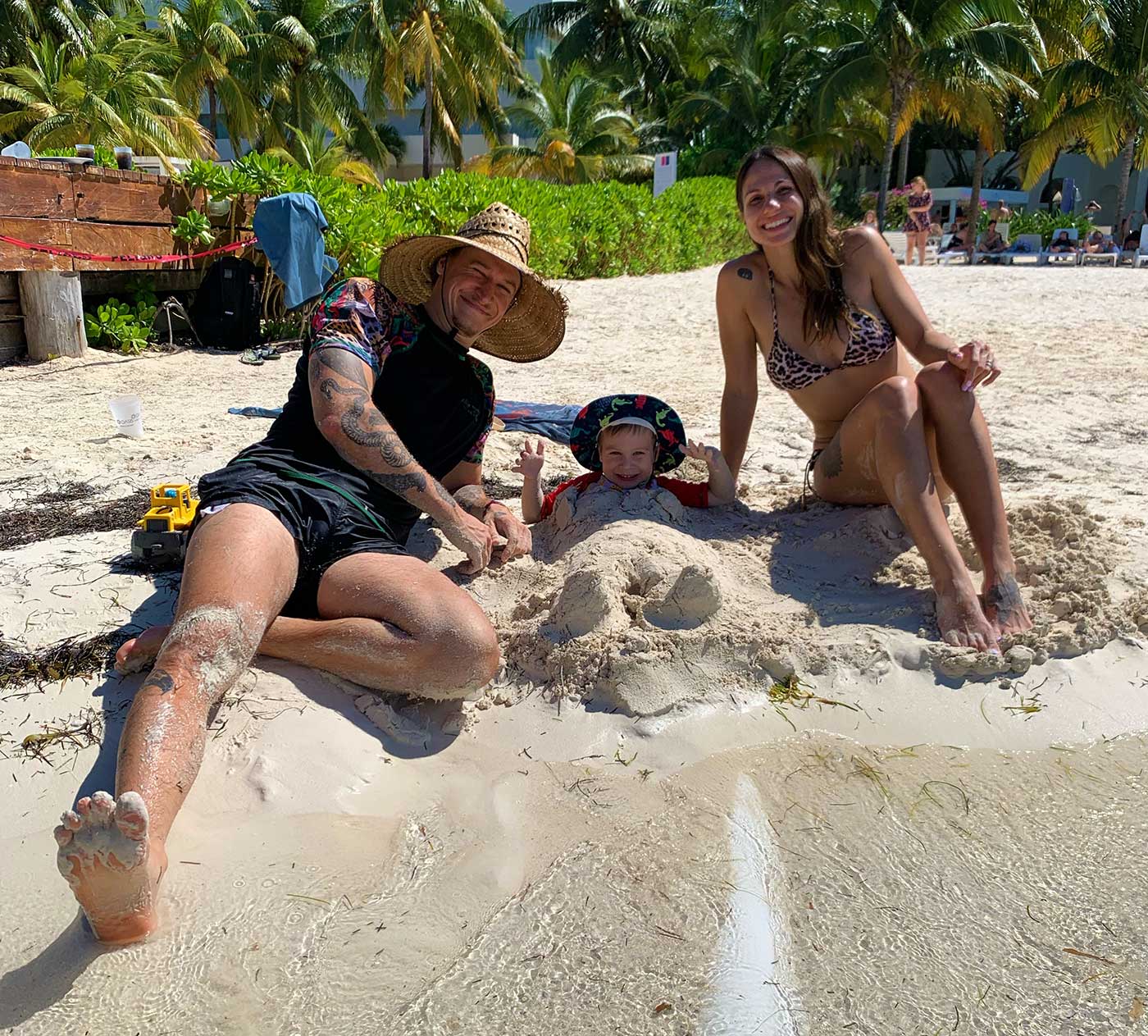 Shane Duquette is the creative half of Bony to Beastly. He's a science communicator, writer, and illustrator with a degree in design and visual communication (BDes) from York University in Toronto, Canada.
Between 2010 and 2012, Shane gained popularity for blogging about building sixty pounds of muscle in those two years, starting severely underweight and bulking up to a healthy weight. Here's a photo showing him at 130 pounds and 190 pounds:
Shane works closely with co-founder Marco Walker-Ng, a strength coach and personal training specialist (PTS) with a degree in Health Sciences from the University of Ottawa (BHSc). Since founding Bony to Beastly in 2012, they've helped over 10,000 clients bulk up alongside millions of readers. Their clients include MDs and PhDs, as well as college, professional, and Olympic athletes. 
Shane has co-authored three books. His first, two Bony to Beastly and Bony to Bombshell, are bulking programs for skinny people: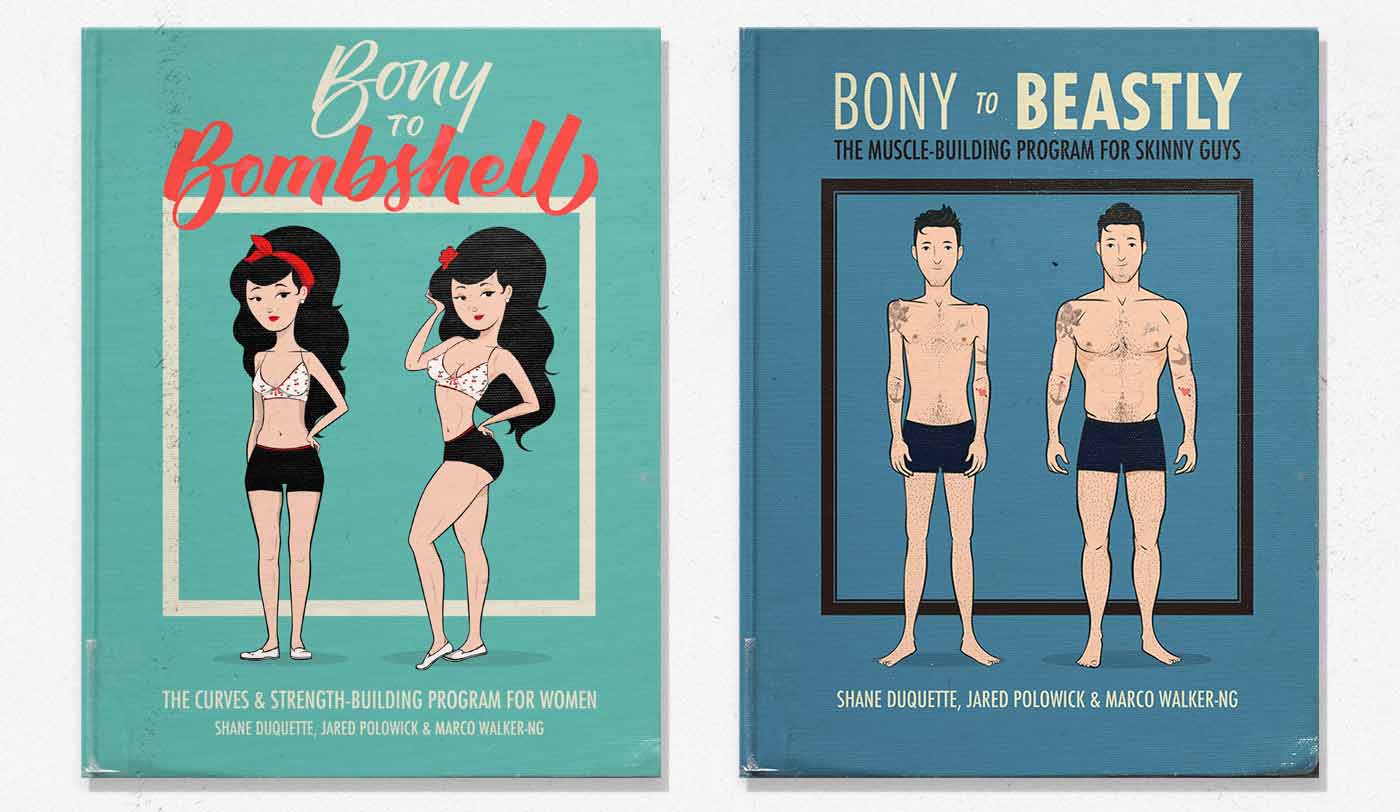 His third book, Outlift, is a bulking program for intermediate lifters built around the "Big Five" hypertrophy lifts: the front squat, the bench press, the deadlift, the overhead press, and the chin-up.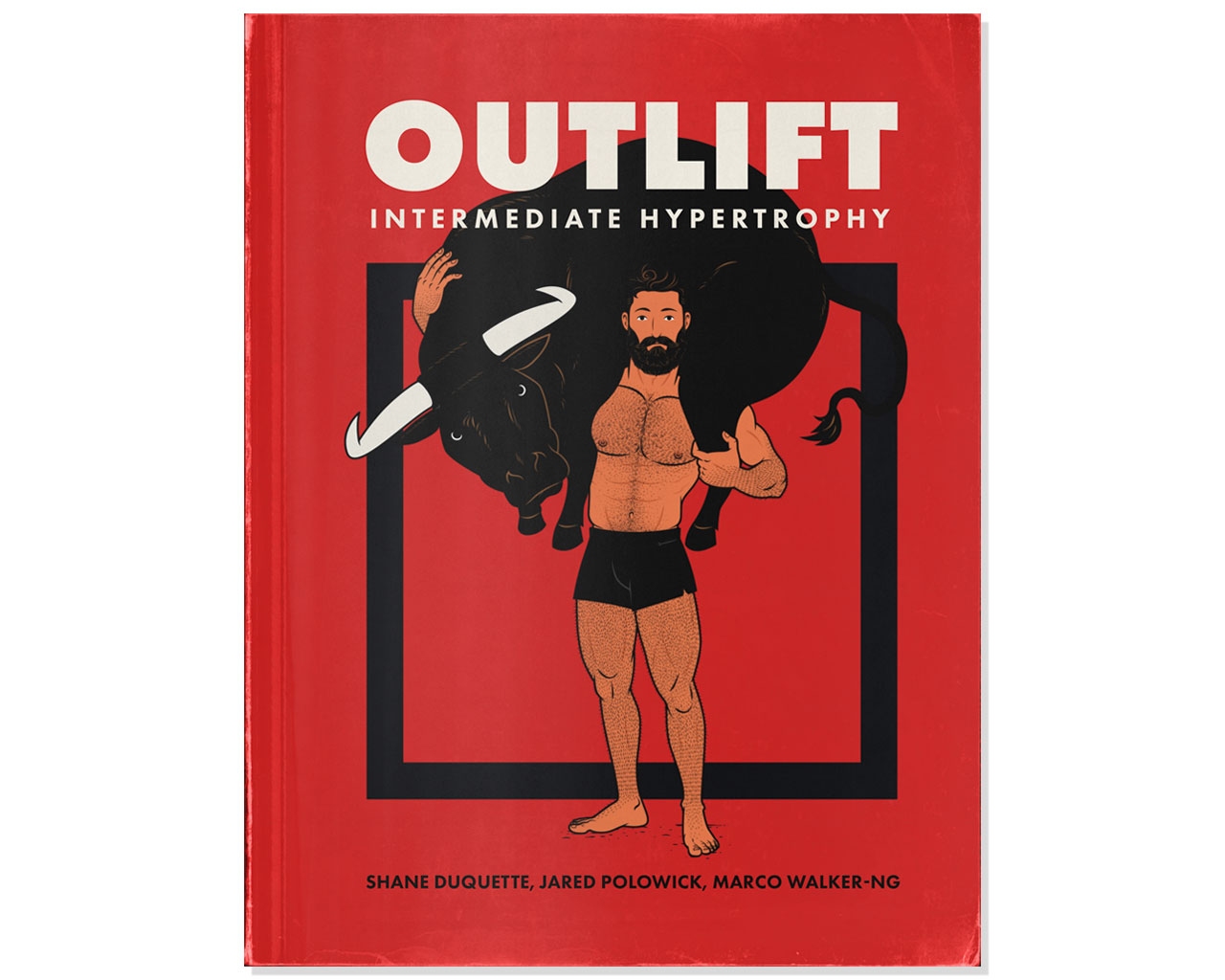 Shane is the editor of Bony to Beastly, Bony to Bombshell, Outlift, and Foxhound Studio. He's written popular articles including:
He's also been featured on:
And his work has been referenced by:
Shane splits his time between homes in Toronto, Canada and Cancun, Mexico, where he lives with his wife, Cassandra, and son, Santiago. He loves heavy metal of both sorts, as well as long stroller strolls on the beach. You can contact him at: us@bonytobeastly.com