Articles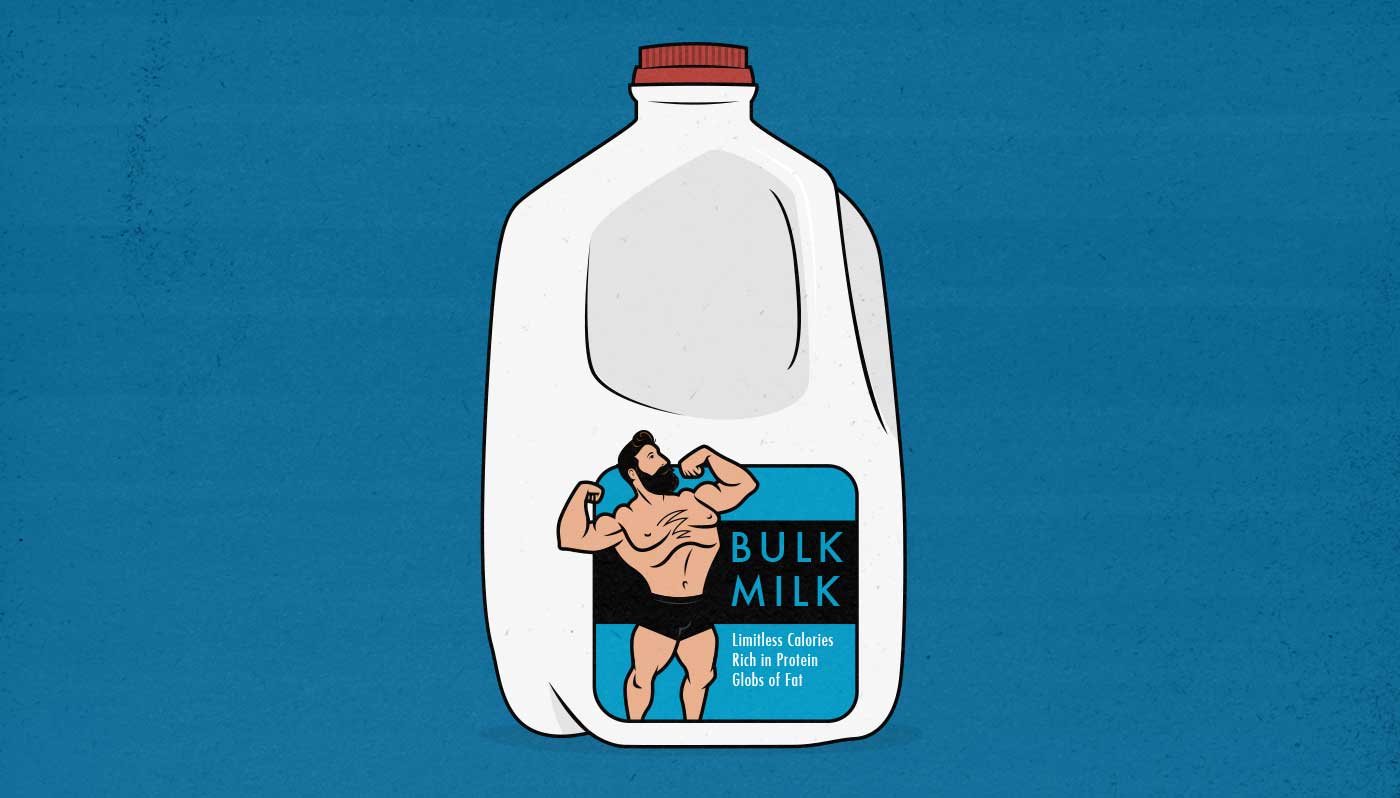 If you're a naturally skinny guy who's been having trouble bulking up, milk can often help. There's a simple reason for that: by drinking more milk, you'll be adding more calories and protein into your diet. Milk is also a rich source of nutrients that are helpful for guys who are trying to build muscle. Finally, milk is extremely easy on the appetite, making it easier for us ectomorphs to gain weight.
However, if you add too much milk into your diet, then you may find yourself gaining quite a bit of fat along with your muscle (study). Worse, since whole milk is so high in saturated fat, going overboard with it can cause you to store proportionally more visceral fat, which can negatively impact your longterm health (study). That's why GOMAD, where you drink a gallon of whole milk every day, is so infamous for making guys fat.
You could avoid some of those problems by choosing low-fat milk, yes, but higher-fat milk has some unique muscle-building properties that you might want to take advantage of.
So, what's the best way to bulk up with milk?
Read More