Articles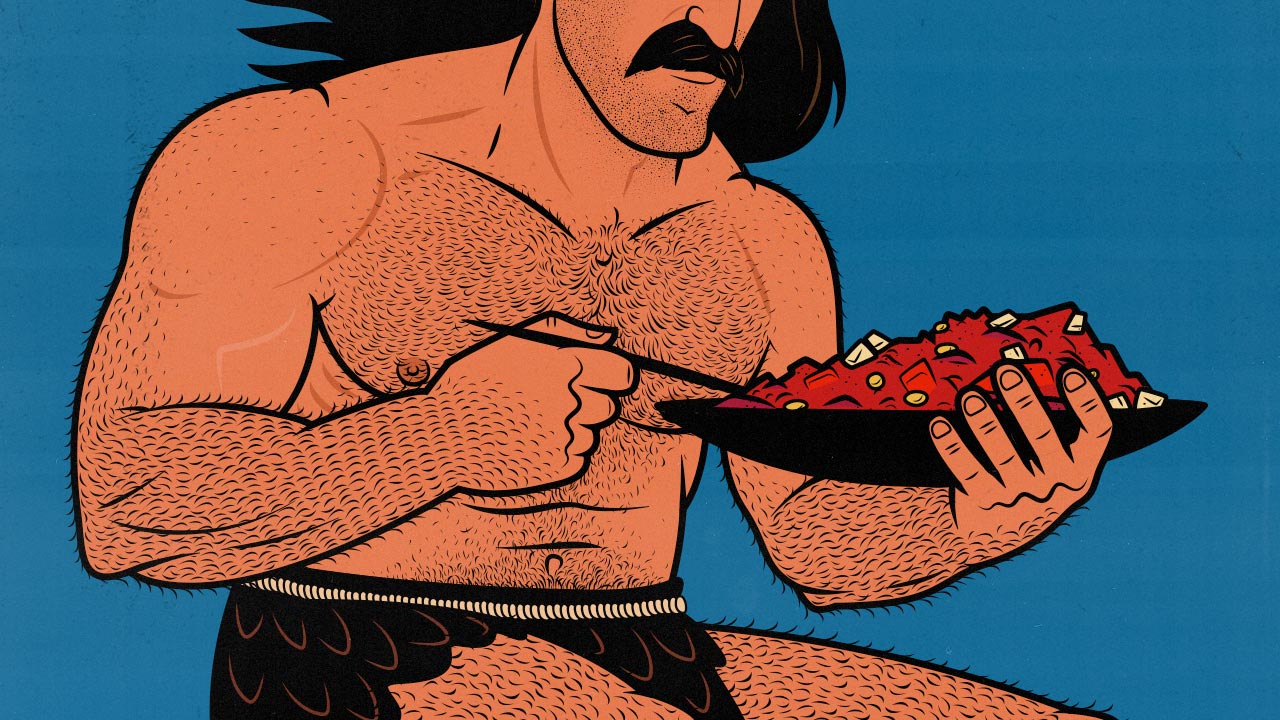 It can be hard to figure out what the best diet for ectomorphs is. When you search for the healthiest diets, you'll find diets that are designed to help people lose weight. And that makes sense. After all, at least in the United States, the CDC estimates that only 1.9% of people are underweight. Wanting to gain weight is quite rare.
The reason the CDC cares about this stuff is because so many people are running into health problems from being overweight. As a result, most people need to adopt various diets to help them lose weight. This has become the standard recommendation for improving health: choose a diet that helps you lose weight.
In fact, the very term "dieting" implies that we should be restricting foods and calories to help us eat less. But what if we're trying to gain weight? Do ectomorphs need an anti-diet?
Yes. We do.
Read More