Articles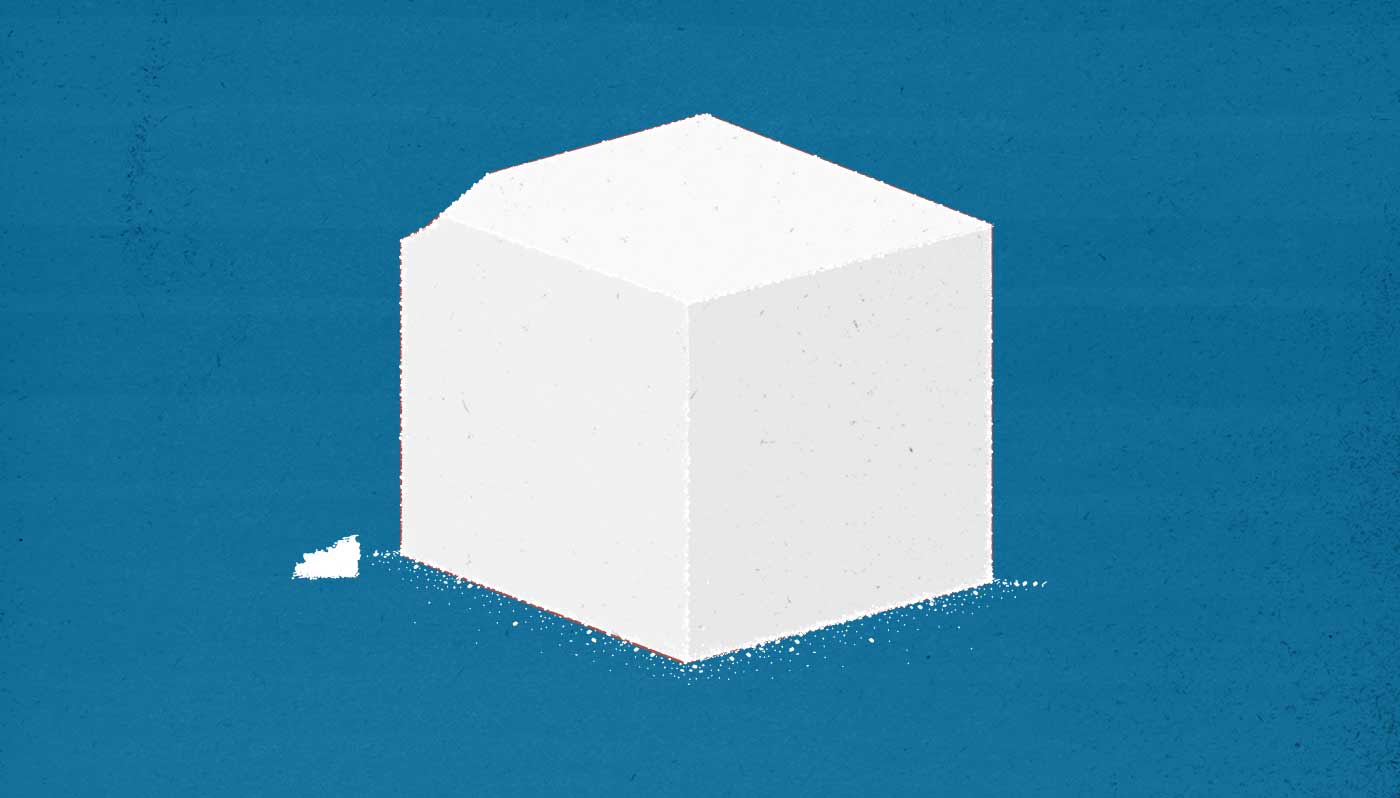 Sugar is often criticized for causing weight gain. It's technically a calorie surplus that causes the weight gain. But sugar can certainly make it easier to get into a calorie surplus, and so increasing our sugar intake can indeed lead to weight gain.
What if we're trying to gain weight? For a lot of us hardgainers, the idea of sugar causing accidental weight gain sounds like a potential benefit, and it can be. In fact, when Marco first started helping me bulk up, one of the first things he did was have me add some sugar (dextrose) into my workout shakes. It's a common trick that strength coaches use with high-level athletes to help them get into a calorie surplus. Marco cut his teeth by helping college, professional, and Olympic athletes build muscle, so it was the first thing he thought of when I told him that I was having trouble gaining weight.
Look at drinks like Gatorade, designed for the Gators from the University of Florida to keep them fueled up while playing sports. It's full of sugar. Or look at the recovery drinks we see at the supplement stores. Again, full of sugar (or starch). The same is true with weight gainers. Their main ingredient is usually either maltodextrin or dextrose—both of which are quickly broken down into sugar as soon as we drink them. Sugar is the main ingredient in bulking supplements and sports drinks.
In the general public, though, most skinny guys take the opposite approach. They've heard that processed sugar will raise our blood sugar levels and can lead to various health issues, including, of course, fat gain. So when they start bulking up, they intentionally try to reduce their intake of processed sugar. Now, there's certainly no problem with that, and most health experts recommend keeping our sugar intake quite low anyway—often limiting sugar to 25% of our total calories but sometimes as low as 10% of our total calories (study).
However, the idea of limiting our sugar intake to 25% of our calories is based on the idea that eating more processed sugar can lead to nutrient deficiencies. If we eat more candy, that can mean eating fewer fruits and veggies. But that's not all that relevant to us skinny guys who are intentionally driving ourselves into a calorie surplus to build muscle. It's especially irrelevant if we're getting that added sugar from sources that are rich in micronutrients, such as from fruit, fruit juice, honey, and milk. In that case, even though our sugar intake would be increasing, we'd be consuming more micronutrients.
Furthermore, sugar has a different impact on skinny guys who are underweight and exercising than it does on people who are overweight and sedentary. We don't have the same issues controlling our blood sugar levels, removing most of the downsides to our general health. And, when combined with a good lifting routine, raising our intakes of sugar can lead to leaner muscle gains than increasing our intakes of fat.
So, what effect does sugar have on skinny guys as we bulk up? How much added sugar is helpful. How much is harmful? And how can we make it easier to bulk up quickly and leanly?
Read More