Articles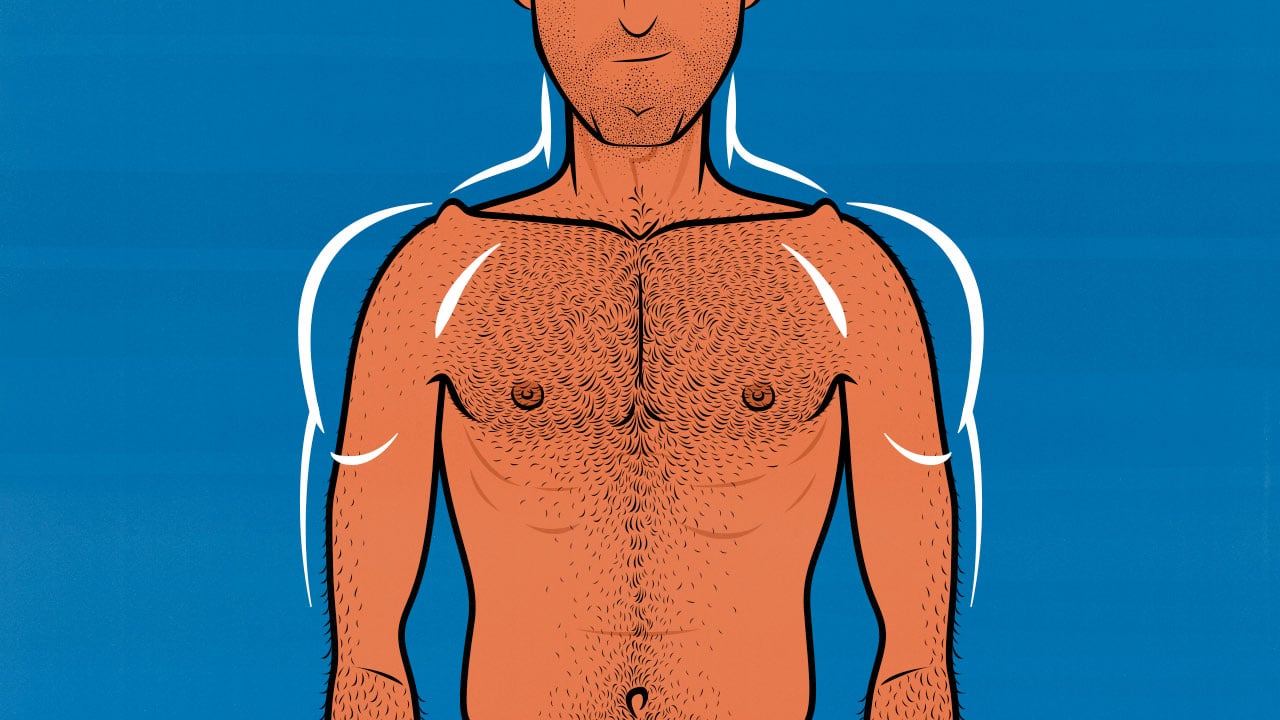 Broad shoulders are touted as one of the most attractive features a man can possess. That's not wrong—building bigger shoulders will improve your appearance—but it's not the whole story, either.
Then there's the issue of bone structure. The length of your clavicles (collarbones) determines how far apart your shoulders are. This comes down to genetics. If you have a thinner build, you're fated to have narrower shoulders. But that isn't quite right, either. Some skinny men are able to add over a dozen inches to their shoulder circumferences. We'll show you examples.
Finally, we've helped over 10,000 guys bulk up, tracking their progress along the way. If you spend the next 6 months bulking up your shoulder muscles, how much can you expect to add to your shoulder circumference? What will it look like?
Read More