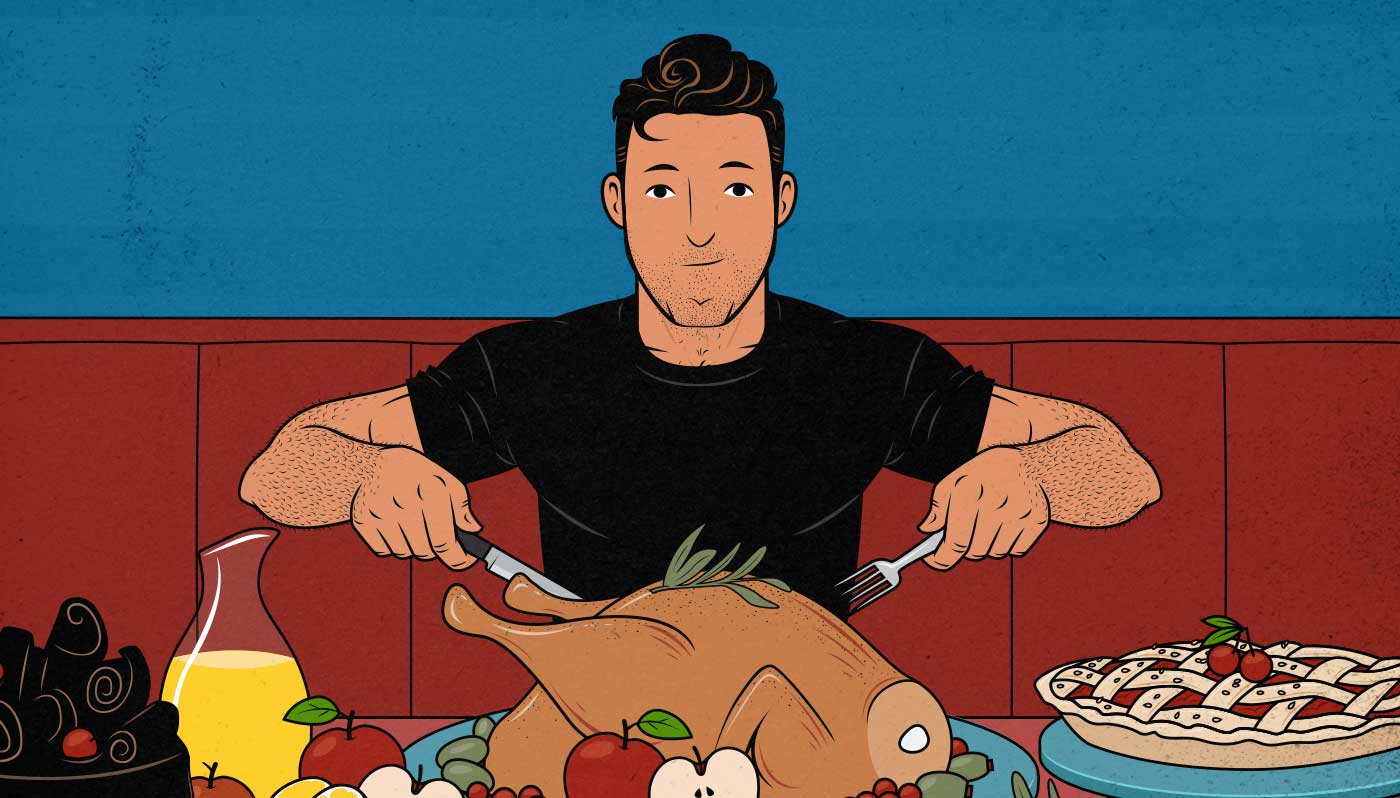 Most ectomorphs have trouble eating enough calories to gain weight. There's a good reason for that, too: we have faster metabolisms and smaller stomachs. Unfortunately, the only way to gain weight is to get into a calorie surplus. I know that's a tough bite to swallow, especially if you're already stuffed to the gills, but there's no way around it.
To make matters harder still, we aren't just trying to gain weight, we're trying to build muscle. That adds a few other considerations.
So what we want to do is design a diet around calorie-rich foods that improve our digestion and make it easier to build muscle quickly and leanly.
Let's call this diet the Ectomorph Bulking Diet.
Dive In