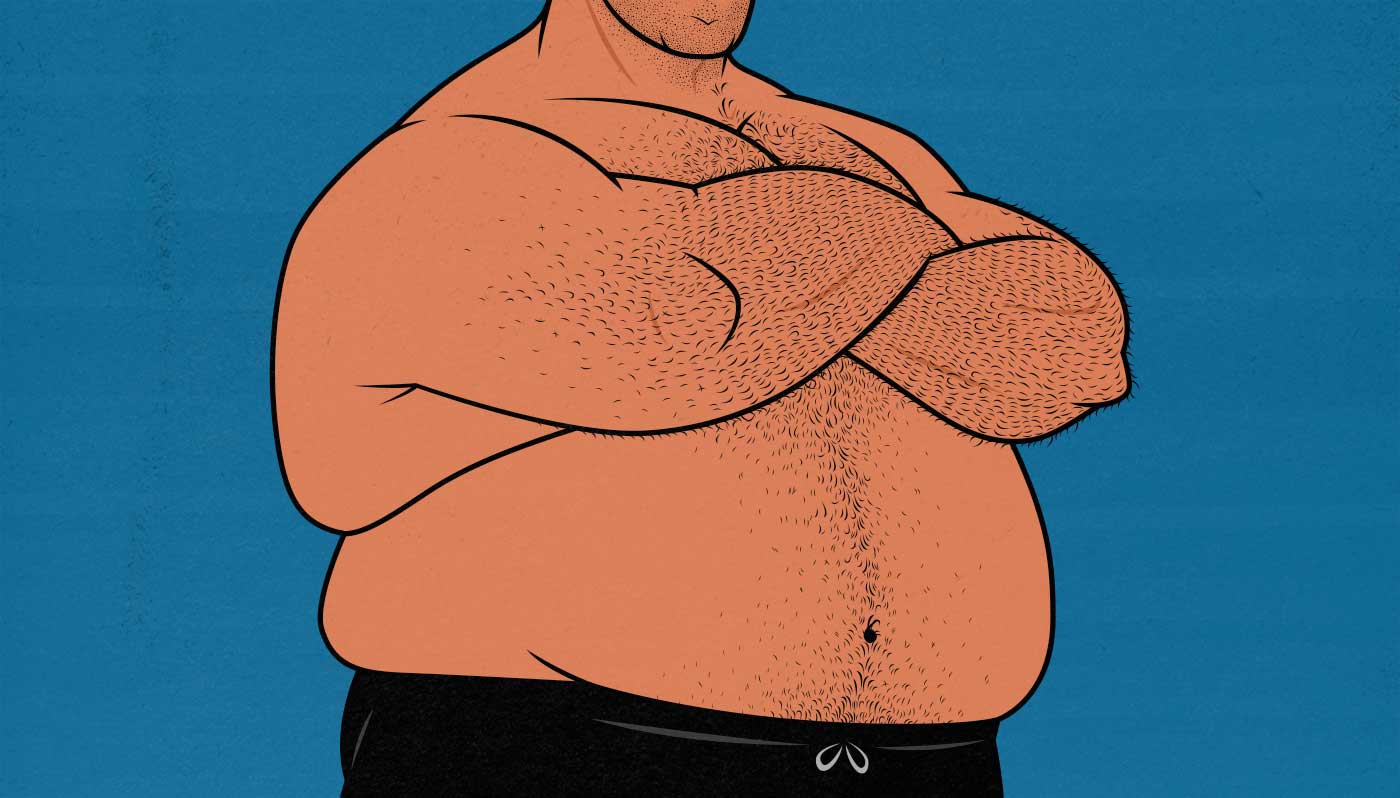 One of the best ways to ruin a bulk is to be so scared of gaining fat that you avoid gaining weight. If you're 130 pounds, the only way to get up to 180 pounds is to gain weight. There's no other path there. You have to bulk.
But bulking is a dastardly process. You can just as easily mess it up by gaining too much weight, causing you to gain a disproportionate amount of fat. You can cut the fat away, of course. It still works out in the end. But cutting takes time, and feeling fat can be frustrating.
To make things even trickier, there are a number of factors that can affect the ratio of muscle-to-fat that you gain, including your workout program, your bulking diet, your genetics, and even your sleep habits. It's possible to bulk at a reasonable pace and still gain a ton of fat.
That brings us to the big question: how much fat should you gain while bulking? And if you notice your body-fat percentage going up, does that mean you're doing something wrong?
Read More