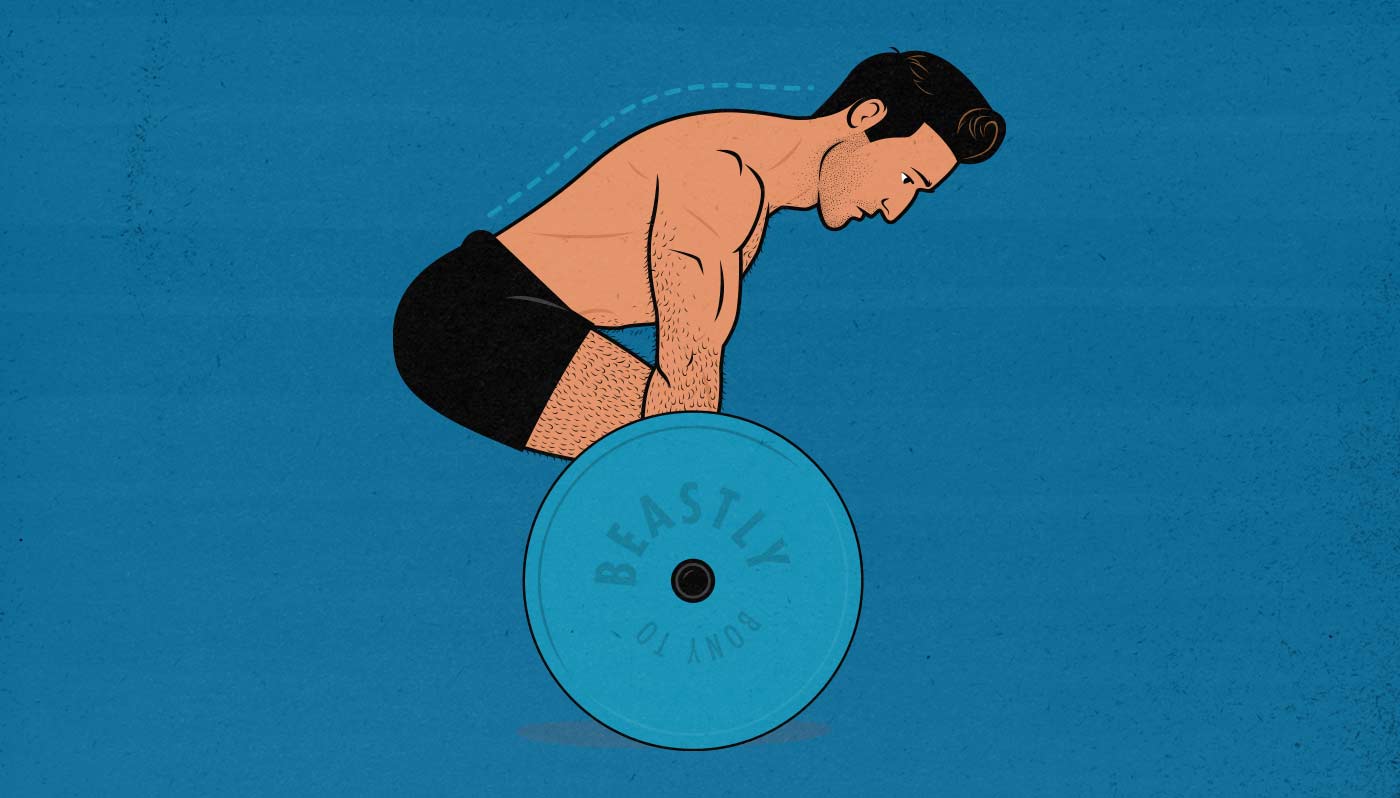 Deadlifts are one of the only true full-body lifts, challenging our muscles from our fingers down to our toes, stressing our bodies from the skin on our palms all the way down to our bones. They're hard, tiring, and absolutely amazing for building muscle, gaining strength, improving our fitness, and becoming much better looking.
When it comes to bulking up, the only lift that can rival the deadlift in terms of sheer muscle growth is the squat (and especially the front squat). Even then, the deadlift has a few unique advantages:
Deadlifts bulk up our traps, backs, glutes, and forearms, which is great for improving our aesthetics.
Deadlifts are one of the best ways to increase the density of our bones and the health of our spines, making them great for our health and longevity.
The strength we develop with deadlifts transfers near-perfectly to our daily lives, making us look strong because we are strong.
Squats and deadlifts train different muscles, with the front squat emphasizing the quads and upper back, and the deadlift emphasizing the hamstrings, glutes, and entire back.
As with all the big lifts, though, there are several different ways of deadlifting, each with different pros and cons. And given how many different sorts of adaptations deadlifts provoke, it's not surprising that some ways of deadlifting are much better for building muscle than others.
Most guys who are interested in strength favour the conventional deadlift, which is wise—and we'll explain why—but they deadlift for low reps and drop the bar to the ground after every repetition, making it worse for building muscle mass.
The most heinous sin, though, belongs to the bodybuilders who forego the deadlift altogether, thinking that it's not a good lift for gaining muscle, which couldn't be farther from the truth.
Read More