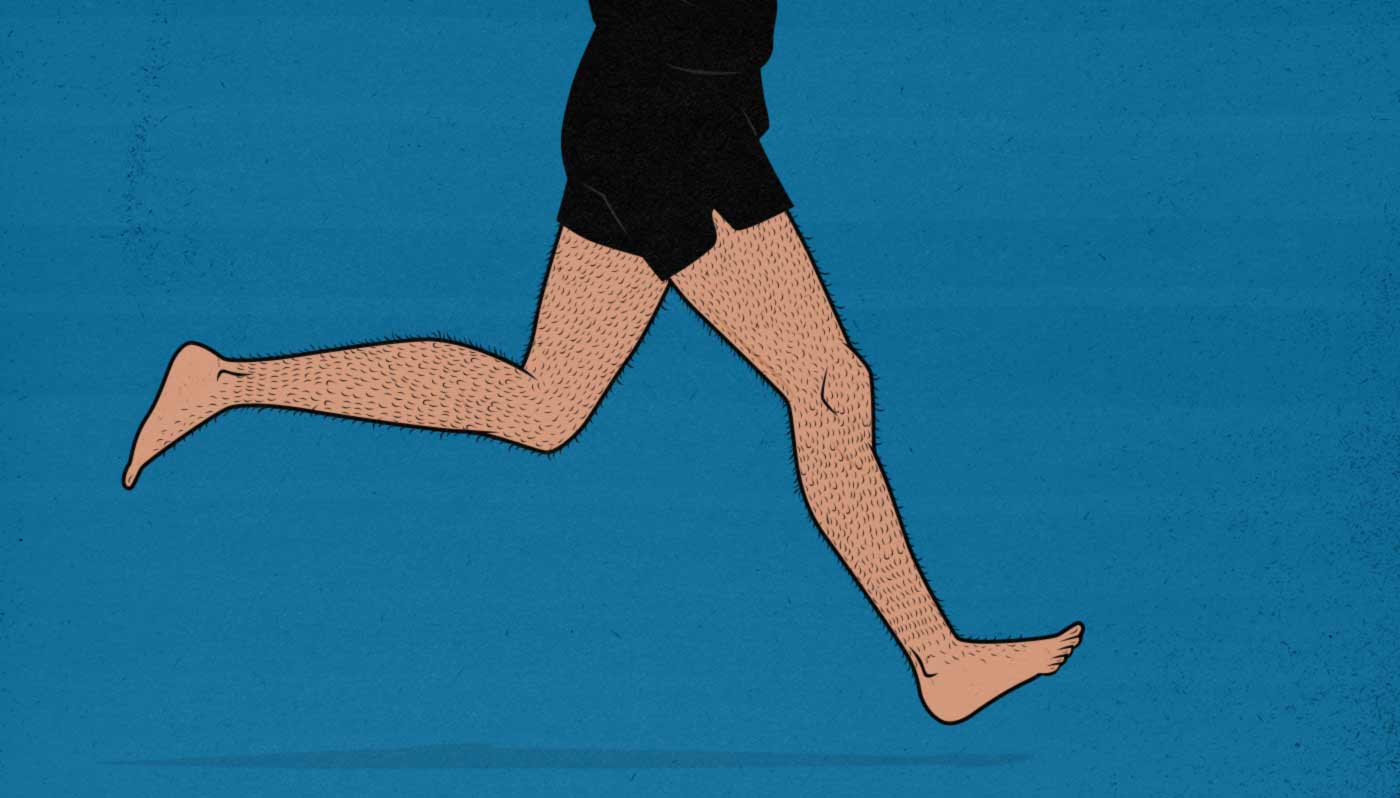 Cardio causes a different type of adaptation from hypertrophy training. Instead of stimulating muscle growth, cardio causes us to develop more blood vessels, gain additional mitochondria in our cells, and it even increases the size of our hearts. Make no mistake, these are all great adaptations. But they aren't muscle gains.
If you want to increase the size of your muscles, no amount of cardio will help. Cardio simply doesn't stimulate any muscle growth. So if we're trying to build muscle, we need to focus on hypertrophy training, which is usually done by lifting weights.
But what if we lift weights and do cardio? Most people know that cardio doesn't stimulate muscle growth, so this article is written for skinny guys who are considering lifting weights and doing cardio.
Doing both hypertrophy training and cardio causes us to adapt in two separate, competing ways. We get something called an interference effect, which can reduce muscle growth. That's what people say, anyway. Is that true?
Things get even more confusing because we're naturally skinny "ectomorphs." The more cardio we do, the more calories we'll burn, and the more calories we'll need to eat. For us, even just thinking about cardio burns too many calories. If you think that's bad, though, imagine needing to write about it. I can already feel my metabolism rising. I'm going to have to eat so much trail mix after this.
Let's Dive In