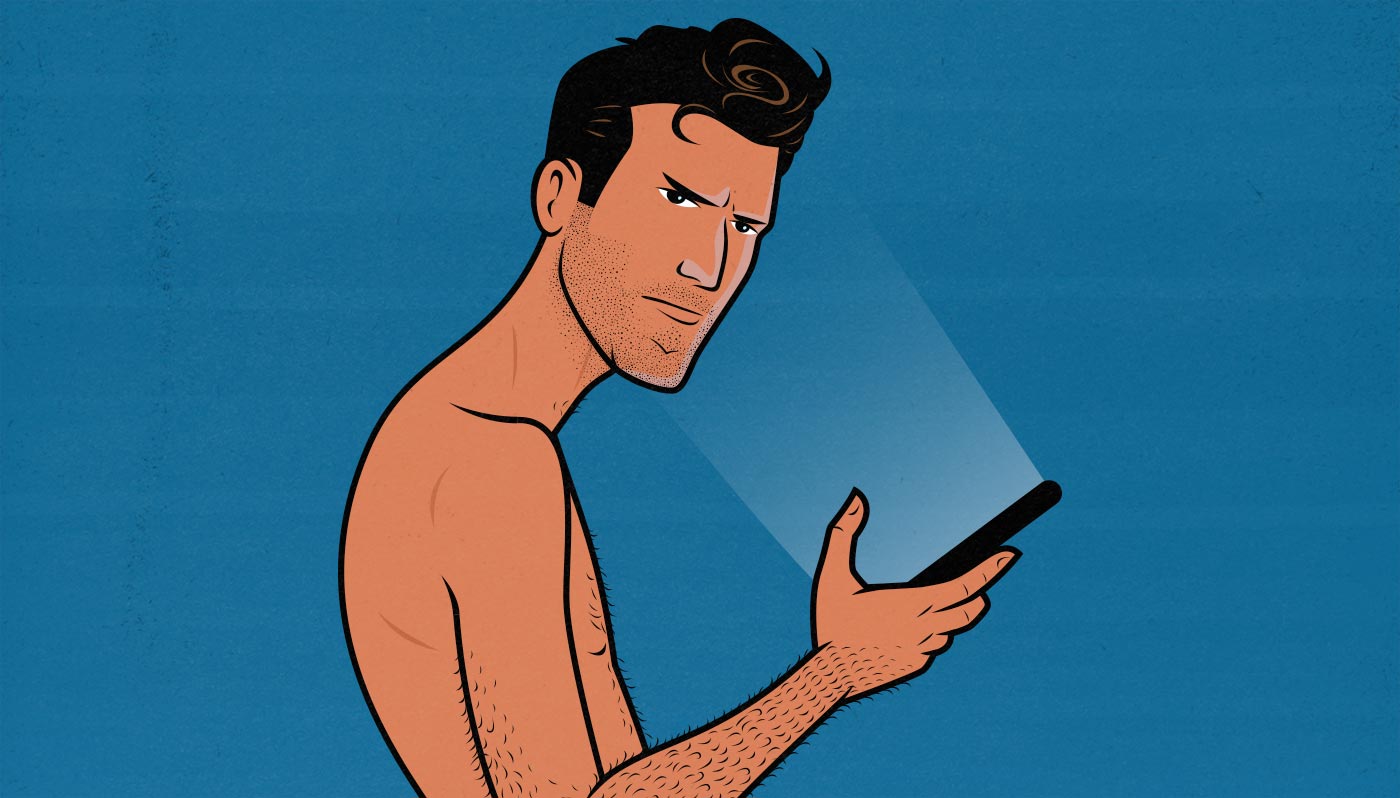 If you ask a bulking guru if you should track calories while bulking, you'll probably get one of two answers:
If you're serious about building muscle, you need to Police your calorie intake: You need to track every breath you take, every move you make, every vow you break, every single day, every word you say, every game you play, every night you stay. That's the only way to figure out how many calories you're burning and how many you should eat. And figuring that out is the only way to build muscle quickly and leanly.
The second answer is a pushback against that mindset: don't be so obsessive! You aren't a bodybuilder. You don't need to adopt a disordered eating routine to get great bulking results. Just eat intuitively, eat healthy foods, and get in touch with your appetite. You don't need to track everything. And besides, tracking calories is always imprecise. There's just no way around it. Nutrition labels are off by like 40%. You'll never know exactly how many calories you're eating or burning. Why even bother?
Both of those answers make some good points. Mind you, most gurus arguing against calorie-tracking apps aren't victims of those apps, they're beneficiaries. They benefitted from using calorie trackers while bulking. And now, with the very best of intentions, they're kicking out the ladder that would allow you to catch up to them. In this article, we'll teach you how to catch up to them.
But on the other hand, you don't need to track your calories to get great bulking results. There are other ways to eat (roughly) the right number of calories every day. We'll teach you how to do that, too. It's not as impossible as it might seem.
Dive Into it