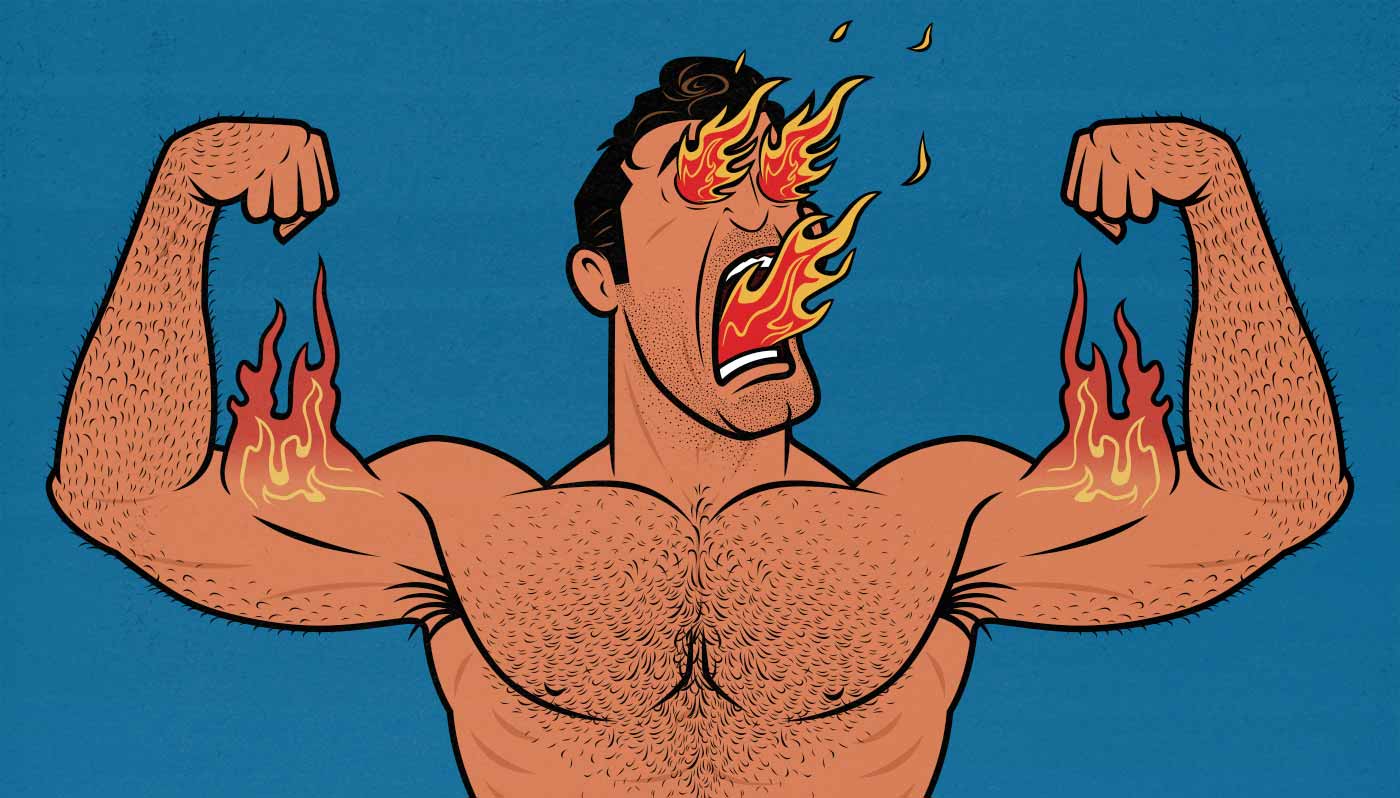 Is turkesterone a good supplement for building muscle? It's been promoted everywhere lately—Joe Rogan, More Plates More Dates, Greg Doucette, and Vitruvian Physique have all talked about its benefits. The idea is that it can boost testosterone production, allowing us to build muscle faster and more leanly. But is there any good evidence to back those claims up? And if so, what kinds of results can you expect?
Our specialty is helping skinny guys bulk up. Cutting-edge supplements are a bit outside of our wheelhouse. That's why we spoke with Eric Trexler, Ph.D. He's got a doctorate degree in sports science, has published over 30 strength and hypertrophy studies, and professionally reviews research for Monthly Applications in Strength Sport (MASS). This is exactly his area of expertise. We also have a few studies to go over, and the official position of the International Society of Sports Nutrition (ISSN).
So, does turkesterone live up to the hype? Will it help you build muscle?
Read More