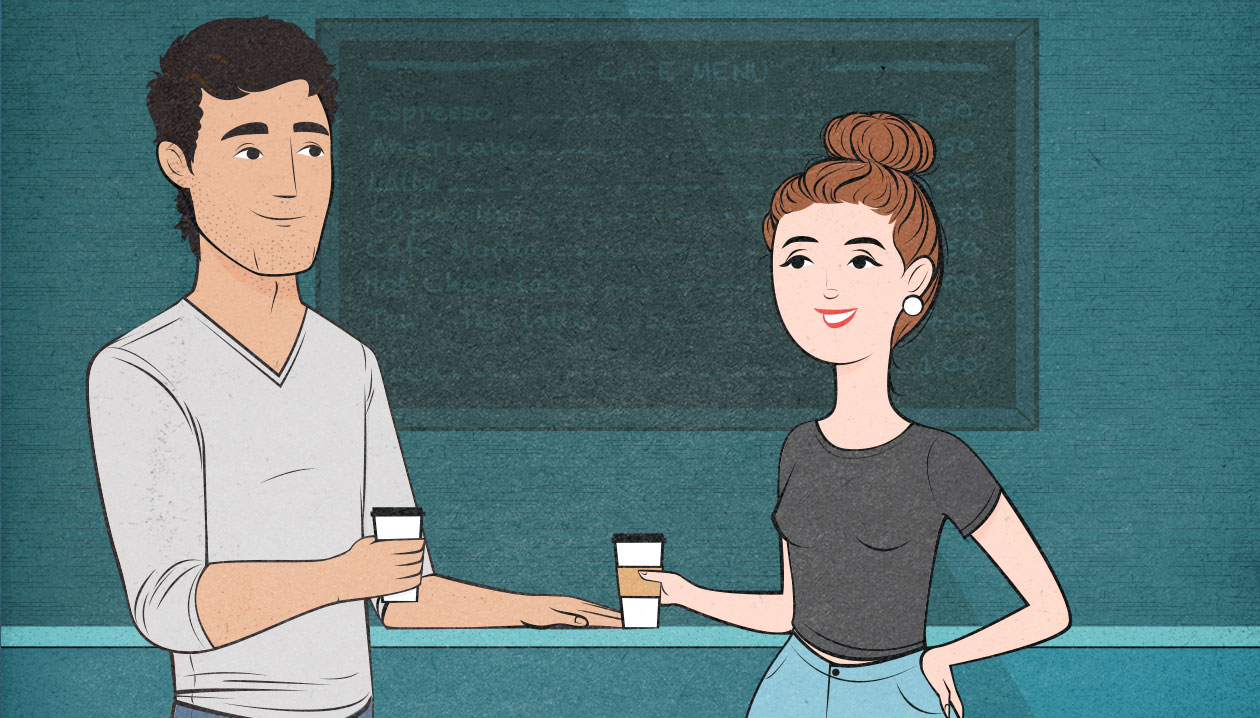 A few weeks ago we got an email from a Beastly member, Nick, saying that he had referenced our Ectomorph Aesthetics article on his site. He thought that it perfectly described the physique that women find the most attractive. That got me curious about what his site was all about, so I checked it out.
It turns out that Nick has started up a business teaching guys how to improve their confidence so that they can meet women in an honest, authentic way. This confidence extends to success in business and with friends.
His approach hit home with me.
As a skinny guy, building muscle was so important to me because I thought my skinniness would prevent me from attracting the amazing woman who I wanted to raise a family with, or that it would prevent me from defending her. My confidence suffered as a result, and I approached muscle-building with a sense of desperation.
By the time I met the woman of my dreams, I had gained over fifty pounds of muscle. We spent our first date drinking beer, chatting, and doing handstands in the park.
A couple of days ago my friend asked her what she first noticed about me. I was surprised by her answer. It wasn't my long hair or tattoos; it was how strong I looked. She even told her roommate about it after our date.
As someone who runs a fitness website for skinny dudes, I wish I could tell you that she fell in love with me because of that strength. It sure made a strong first impression, but I think she fell in love with me because of something else.
Being a strong guy has value. So does being a confident guy. But being someone who can turn a weakness into a strength is the real ticket.
I think it's amazing how Nick now makes his living teaching other guys how to do the thing he was known for being awful at. He turned his greatest weakness into his greatest strength.
This article might help you do the same thing, and if you're a single guy looking for love, this could even be the article that changes your life.