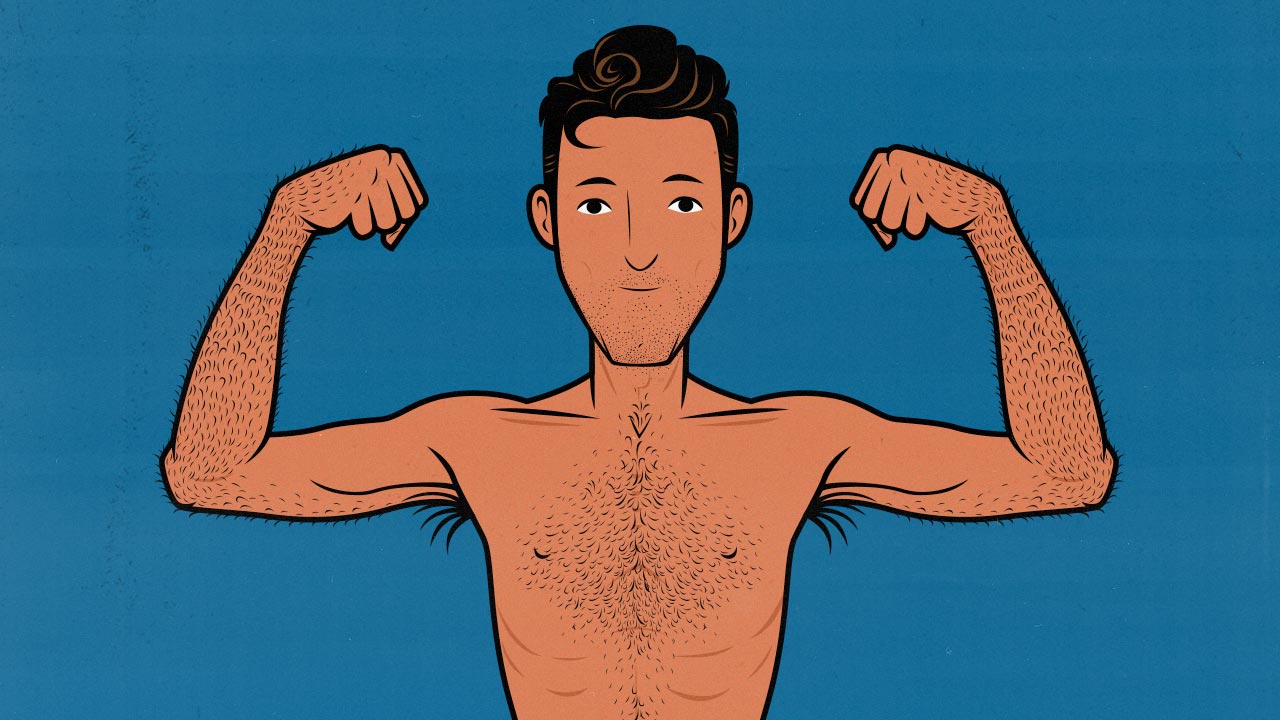 Is "ectomorph" a real term? Is it an accurate way to describe a naturally skinny person with a tall, narrow build? It's a controversial word, and over the past ten years, we've gotten our share of flack for using it. I understand why. The somatotypes have a dark past.
Is it a useful term? We're naturally skinny guys with a decade of experience helping thousands of other skinny guys build muscle. Many of us describe ourselves as ectomorphs. It's a convenient way to refer to our narrower frames and thinner bones. Should we stop describing ourselves that way?
Let's dig into ectomorph etymology and see if there's anything worth salvaging here.
Read More