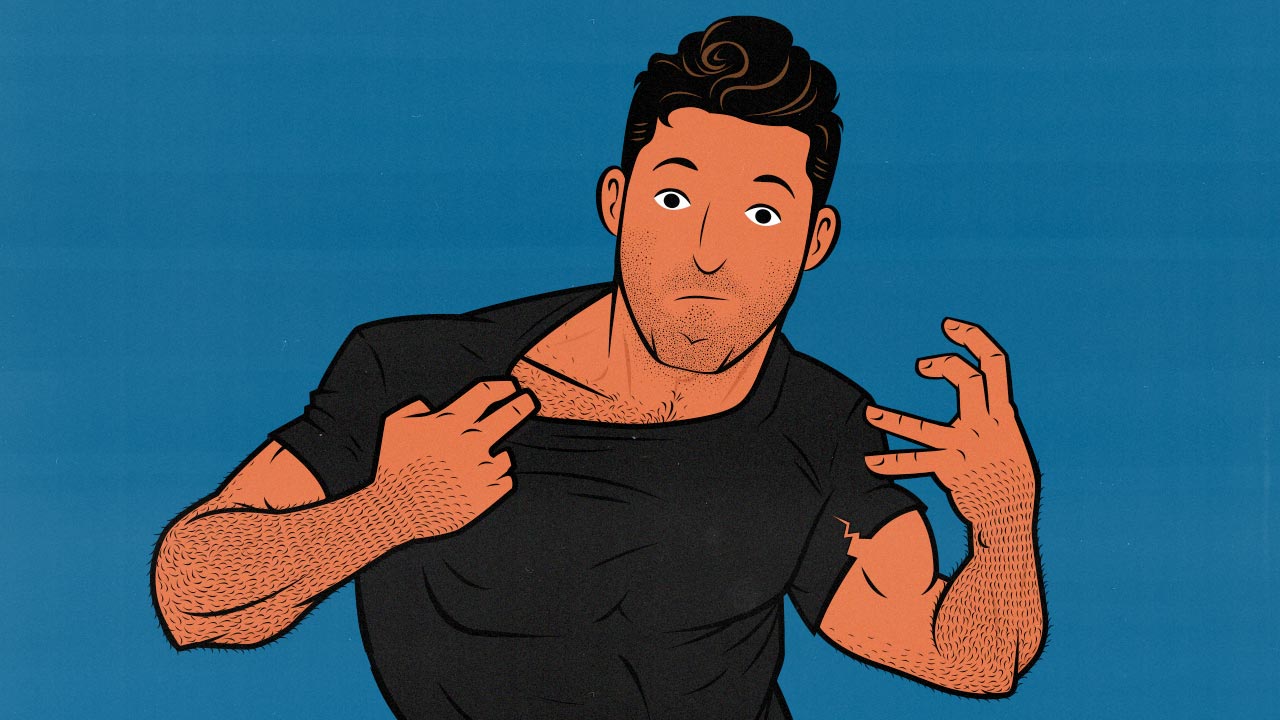 If you're a skinny guy who's new to lifting weights, it's possible to build muscle incredibly quickly. Lifters call this phenomenon "newbie gains," and it lasts for about a year.
During that first year alone, the average man will often claim to gain around 20 pounds of muscle. Skinny guys often claim to be able to do even better, gaining upwards of 40 pounds in just a single year. Can beginners really build muscle that quickly?
However, although newbie gains seem to allow some beginners to build muscle unbelievably quickly, research shows that other lifters fail to gain any muscle when they first start working out. When that happens, they're dubbed non-responders. Do non-responders really exist? And if they do, how do you know if you're a non-responder?
Why are some guys able to build a lifetime of muscle in a single year, whereas other guys spend an entire lifetime unable to build a single year's worth of muscle?
Read More