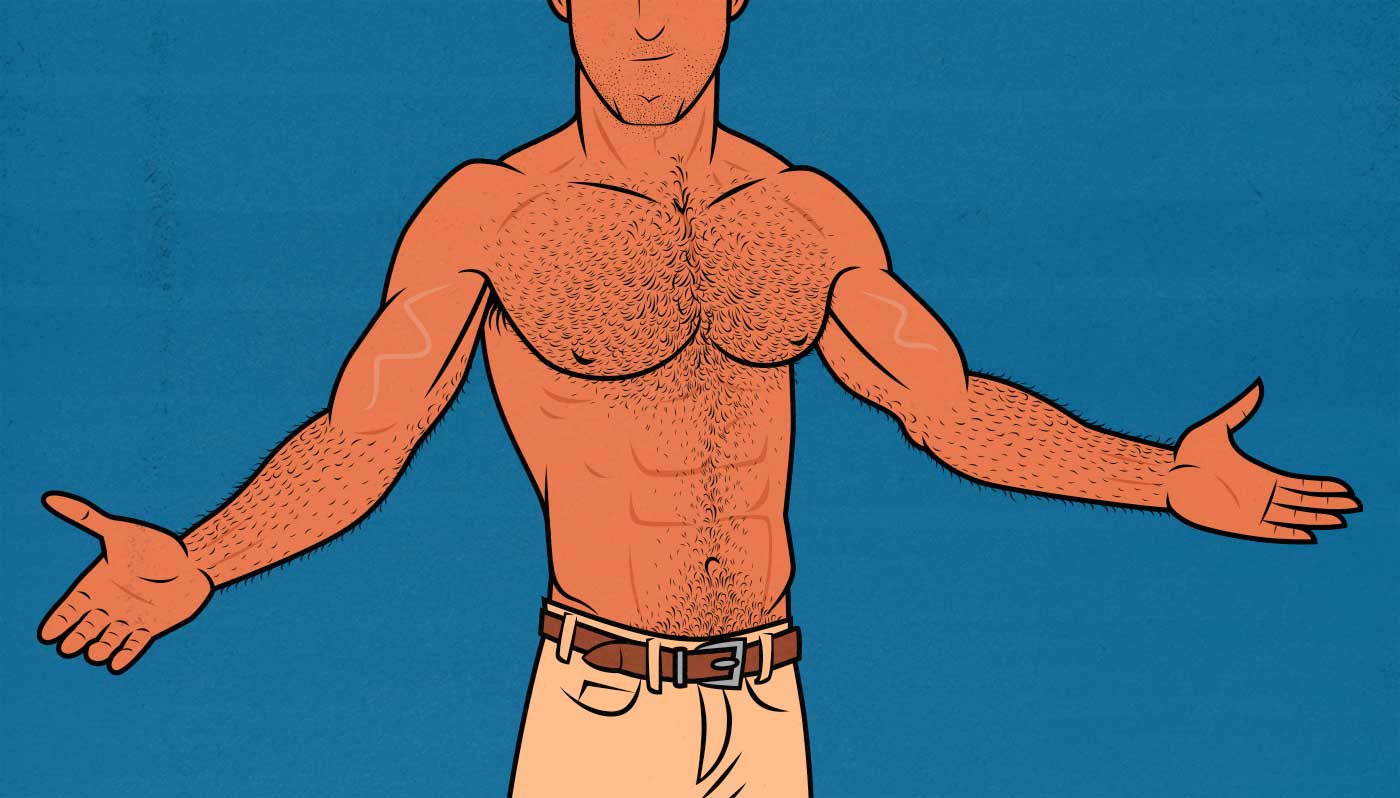 In this article, I want to talk about realistic physique goals, both in terms of understanding the timeframe that it takes to build muscle, as well as how good you can expect to look by the end of it. Perhaps it's our audience, being largely made up of skinny guys who actively seek out information, but we tend to see things differently than a lot of other fitness professionals.
Can you look like the sex icon from the latest Hollywood movie? Well, you can't transform your face, and building muscle won't automatically make you more charismatic, but can you have physique of Brad Pitt from Fight Club, Christian Bale in American Psycho, Will Smith in I Am Legend, Gerard Butler in 300, or Daniel Craig in James Bond? Yes, you probably can.
None of those actors have great muscle-building genetics. All of them are naturally skinny—so-called ectomorphs. Some of them are naturally lean, yes, but so are many of us. And believe it or not, most of them didn't even routinely lift weights until a few months before shooting for those films. These aren't just realistic physiques, these are physiques you can probably build with just a few months of dedicated weight training.
I realize this might sound crazy, but hear me out.
Read More