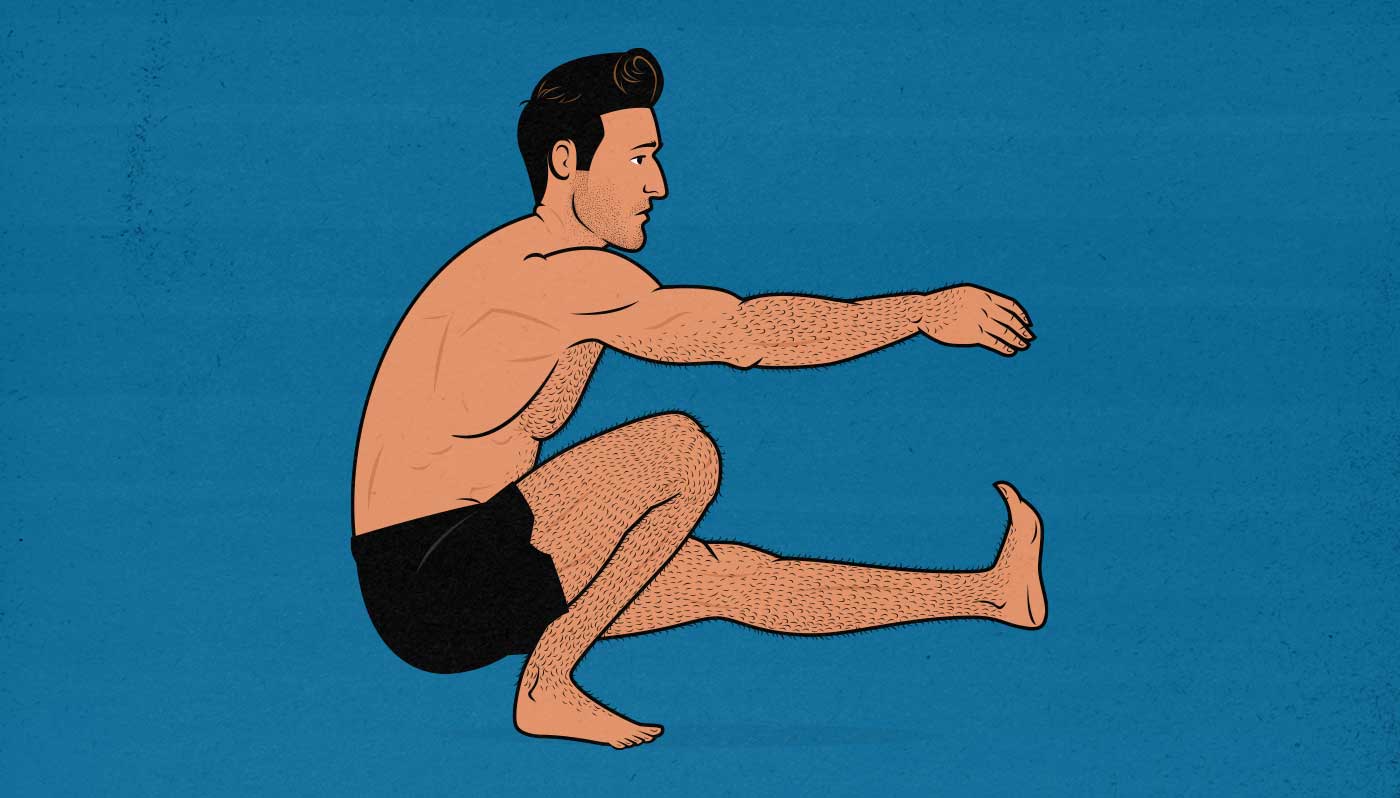 Most people build muscle with weight training, and that's certainly an easy way to do it, but it's also possible to bulk up with bodyweight workouts (aka calisthenics). If we put enough mechanical tension on our muscles, they will grow. That's just as true with bodyweight training as it is with free weights.
The catch is that if we want to see good muscle growth, we still need to do dedicated hypertrophy training, and that can be confusing. After all, most calisthenics workouts are designed to help overweight people lose fat, improve their general fitness, and become healthier. The workouts may stimulate a bit of muscle growth as a byproduct, but it's not enough to do a bonafide bulk. That won't cut it for us skinny guys, ectomorphs, and hardgainers.
So in this article, we'll go over how to do a bodyweight hypertrophy workout that's designed specifically to help skinny guys build muscle, bulk up, and gain mass.
Read More