Articles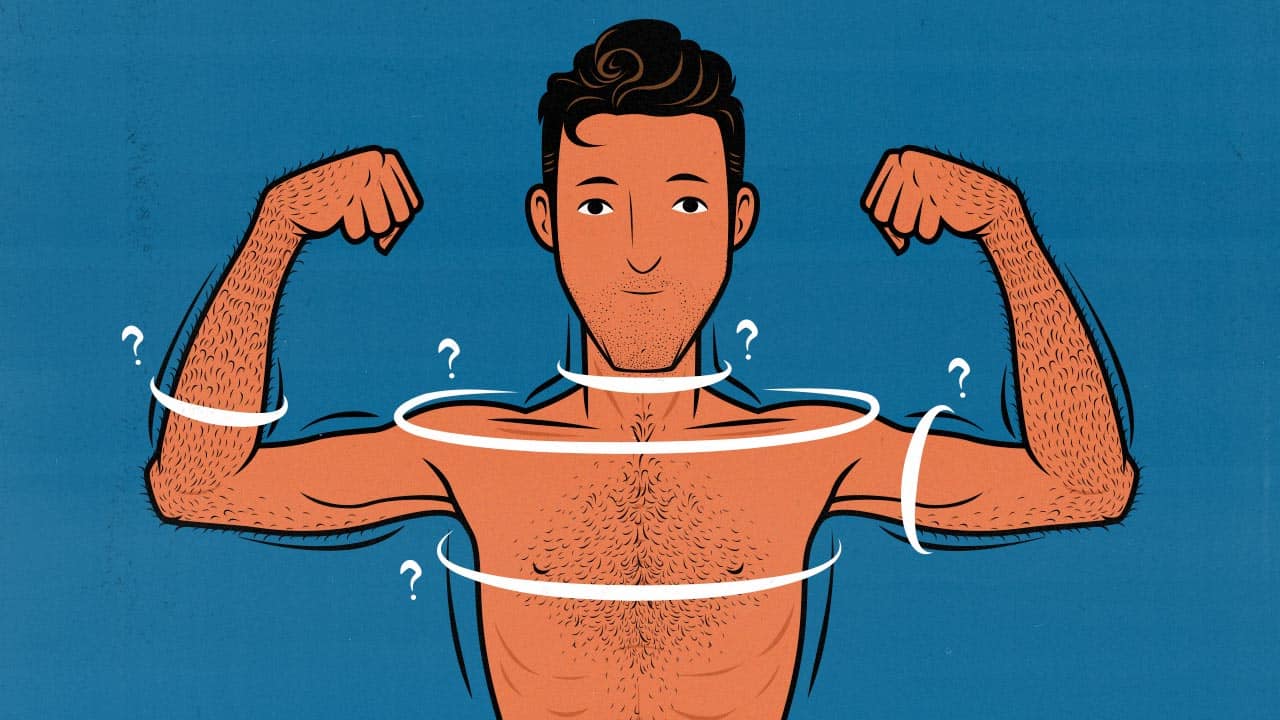 Before-and-after photos are great, but there's a problem. The guys who post them tend to be the ones who got the most impressive bulking results. Other times, the most disastrous results spread the furthest. Either way, the results you see online rarely represent the average.
Muscle-building studies have their limitations, too. They're measuring what happens with different workout variables, dietary supplements, or rates of weight gain. They seldom tell you what to expect if you do everything properly.
In this article, we've taken 23 bulking transformations from our online member community. These guys started posting their photos and measurements before they started bulking, before knowing what results they would get.
We didn't select the best transformations, we selected a random sample. That way, we can show you the full range of results, including the average.
By the end of this article, you'll know exactly how much weight you can gain, how much muscle you can build, how much bigger your arms can get, and how long it will take.
Read More