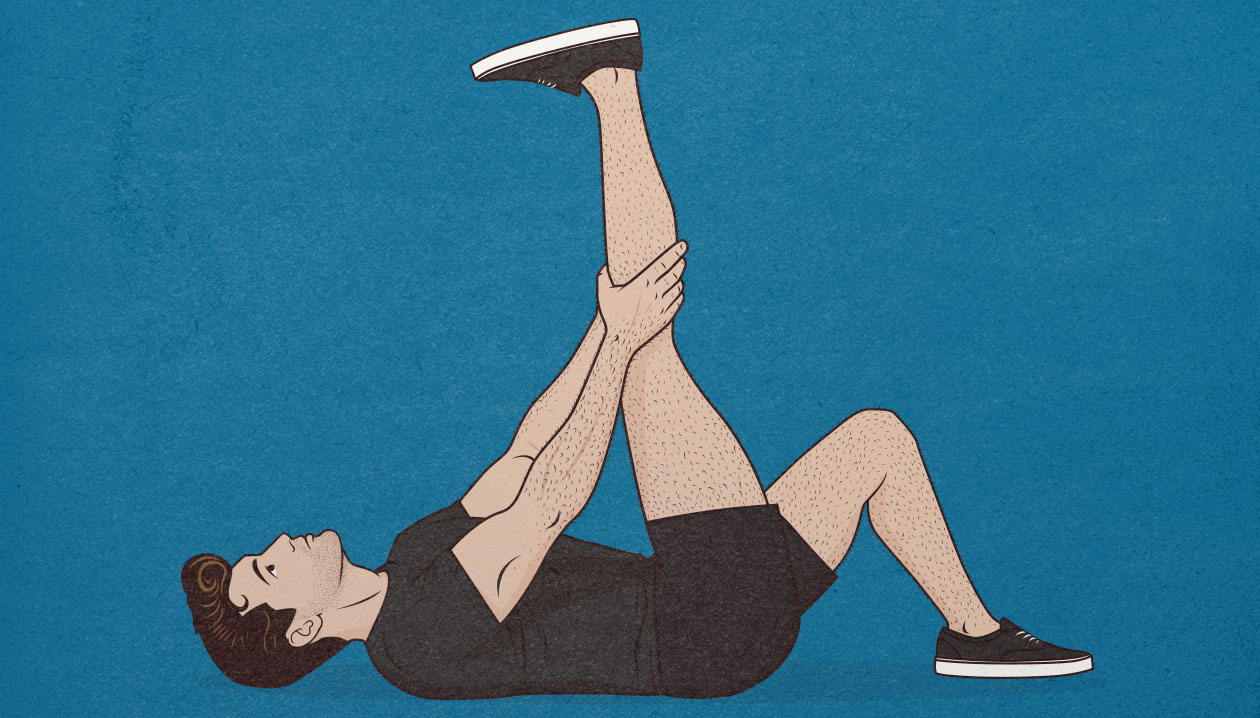 In a perfect world, we wouldn't have to warm up. We'd all live active lives from birth, and our professions would keep us moving all day. Darkness would send us to bed, and sunlight would wake us in the morning. We could roll out of bed and go for a jog because our bodies would be balanced. The only warm-up we'd need would be a big yawn.
While I'm sure there are some people in the world who live this reality, they are not the ones who google about warming up before their workouts. Most of the people I work with are skinny guys who are trying to bulk up, and many of them spend much of their day in sedentary positions, which can make it riskier to jump straight into a heavy muscle-building workout.
What I hope to convince you of in this blog post is that warm-ups are not only great for improving your blood flow and joint lubrication but can also be used as a miniature workout to balance the body and expand your movement capabilities. Most importantly, a good warm-up routine can make lifting more fun help you build more muscle!
Read More