Articles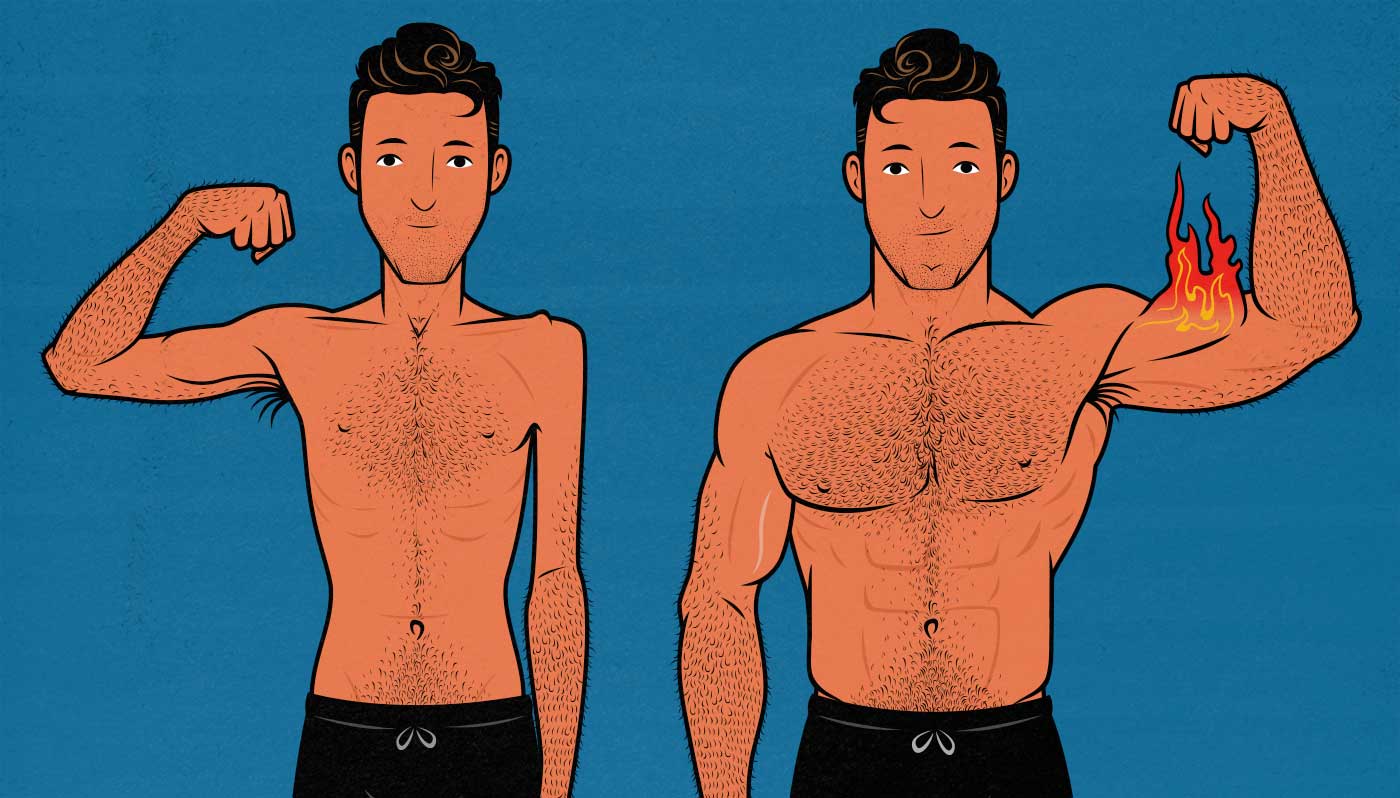 One of the most common bulking problems is gaining too much fat. For someone already muscular, gaining some fat makes them look beefy. Not a big deal. But for someone still fairly thin, it can make us look skinny fat. Better to do a lean bulk, right?
When you look up how to do a lean bulk, you'll be told to gain weight very slowly—just a pound or so per month. You might hear about how you need to restrict certain foods or eat a cleaner diet. In some circumstances, that can help.
A better way to build muscle leanly is to stimulate more muscle growth. The more muscle growth you can stimulate, the more calories will be invested in lean mass, leaving fewer to spill over into fat storage. This is especially powerful for us skinny guys, given how quickly we can build muscle.
In this article, we'll cover why people gain fat while bulking, how to gain muscle faster, how to minimize fat storage, and how to do a proper lean bulk.
Read More