Articles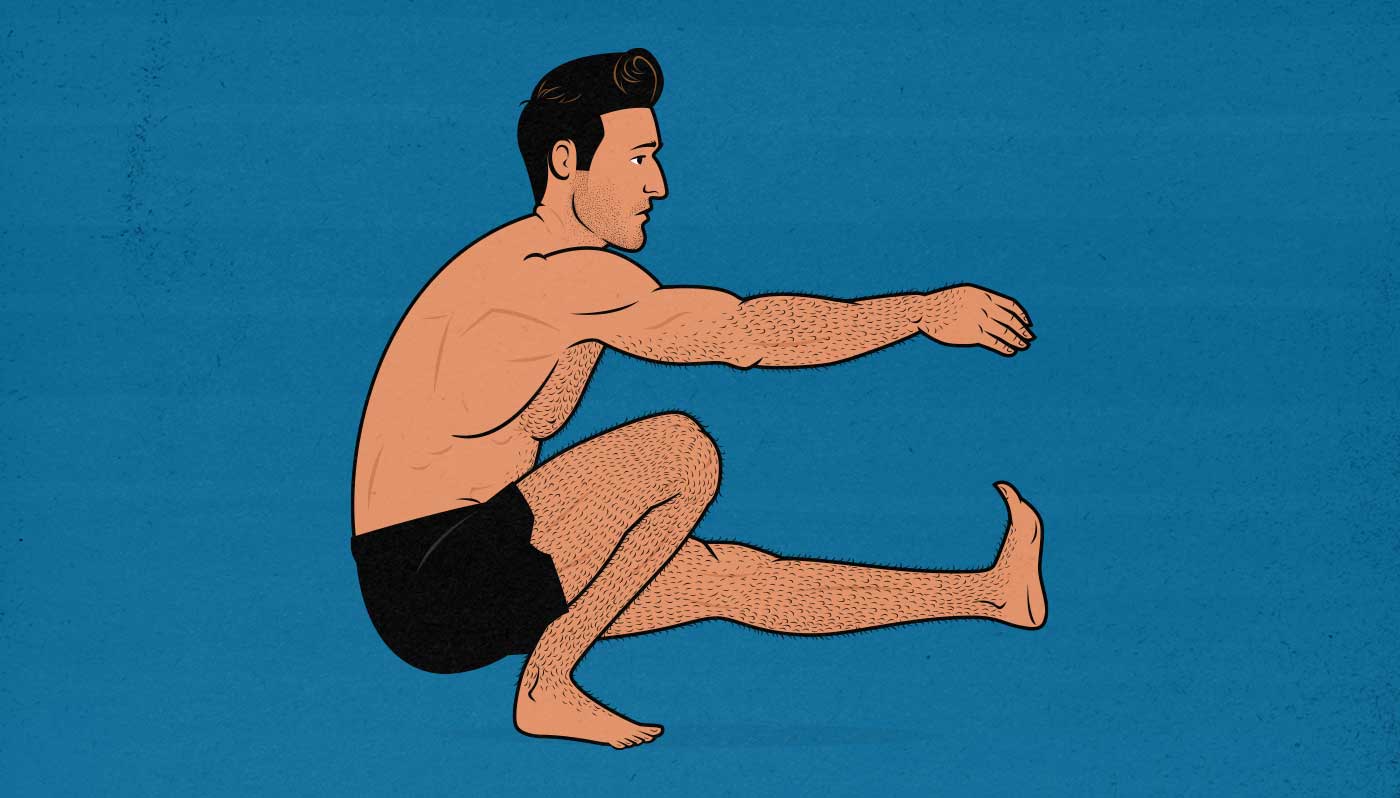 Most skinny guys build muscle with weights, and that works, but you can stimulate just much muscle growth with bodyweight workouts. If you put enough mechanical tension on your muscles, they will grow. That's just as true with bodyweight training as it is with weights.
The catch is, if you want to maximize your rate of muscle growth, you need to train for it directly. You need to do hypertrophy training. That's where things get tricky. Most bodyweight workouts are designed to help overweight people lose fat, get fitter, and improve their health. That will stimulate some muscle growth as a byproduct, but it's hardly enough stimulation for a bonafide bulk.
So in this article, we'll go over how to do bodyweight hypertrophy training. We'll give you a workout routine designed specifically for skinny guys trying to bulk up and get bigger. And as a bonus, you'll gain a tremendous amount of strength.
Read More