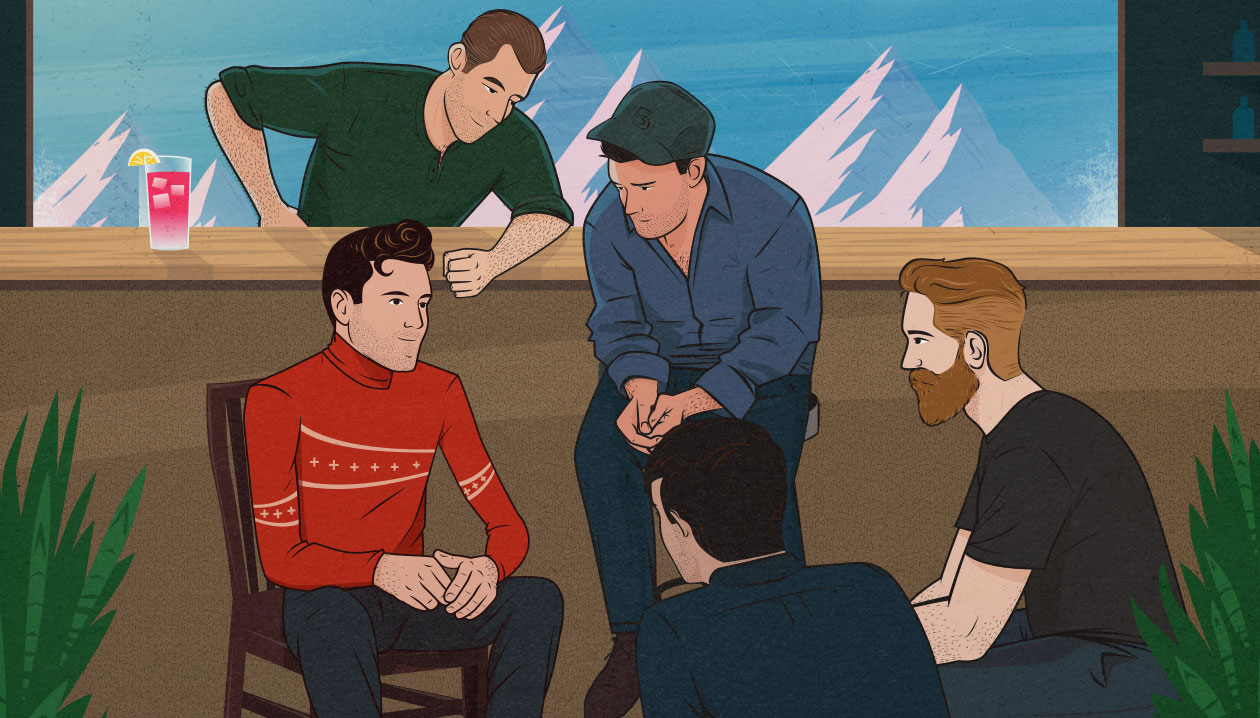 We've got a new guest post for you guys. This one from a naturally skinny science communicator who reads a lot. You might think some of his points are controversial, and we'd love to hear what you think. We think his perspective on dealing with body image issues as a skinny guy is incredibly thought provoking in the best way. Without further ado, Will Chou:
Recently, I met with some old friends for a reunion lunch. As we walked out of the restaurant, the conversation turned to what I looked like when I was young. Two of the guys mentioned that I was not just skinny: I was bony and scrawny. One of them even emphasized it with his tone like it was a huge deal.
They weren't being mean; they were just giving me some constructive honesty. Having said that, I was still very surprised because I didn't think I was that weak. But it turns out, that's how they viewed me.
For 80% of my life, I have found myself in frequent situations where I was left out. I had focused on school and struggled with any weight training programs, so I was as skinny as they get.
The worst parts of my day was lunch. My school had a huge, noisy cafeteria with hundreds of people in it. And as you got to higher grade levels, you got to sit in more exclusive areas. The seniors had their own VIP area with its own curtain. But when I was a senior, I still sat alone in the freshmen section.
Sitting there alone for half an hour while everyone around you chatted away creates a constant reminder of isolation. I felt horrible because every few seconds, I was reminded that I was left out. You can't help but wonder why. Was it because I was Asian? Socially unskilled? Skinny?
If you have ever felt insecure or excluded, you are not alone. Body image is a constant problem in modern society.
But my story doesn't end there. Your past doesn't have to destroy your future. Nowadays, I am healthier physically and mentally than I have ever been. You can become secure with yourself no matter where you are in your progression. You can and should change your self-esteem so that you stay resilient no matter how you look. You can and must change your perceptions about the world so that you develop good mental health for your own success in life.
I'm going to share with you some cool science-backed advice on how to have badass self-esteem. First, let's tackle a big myth about "looks being superficial"…