Articles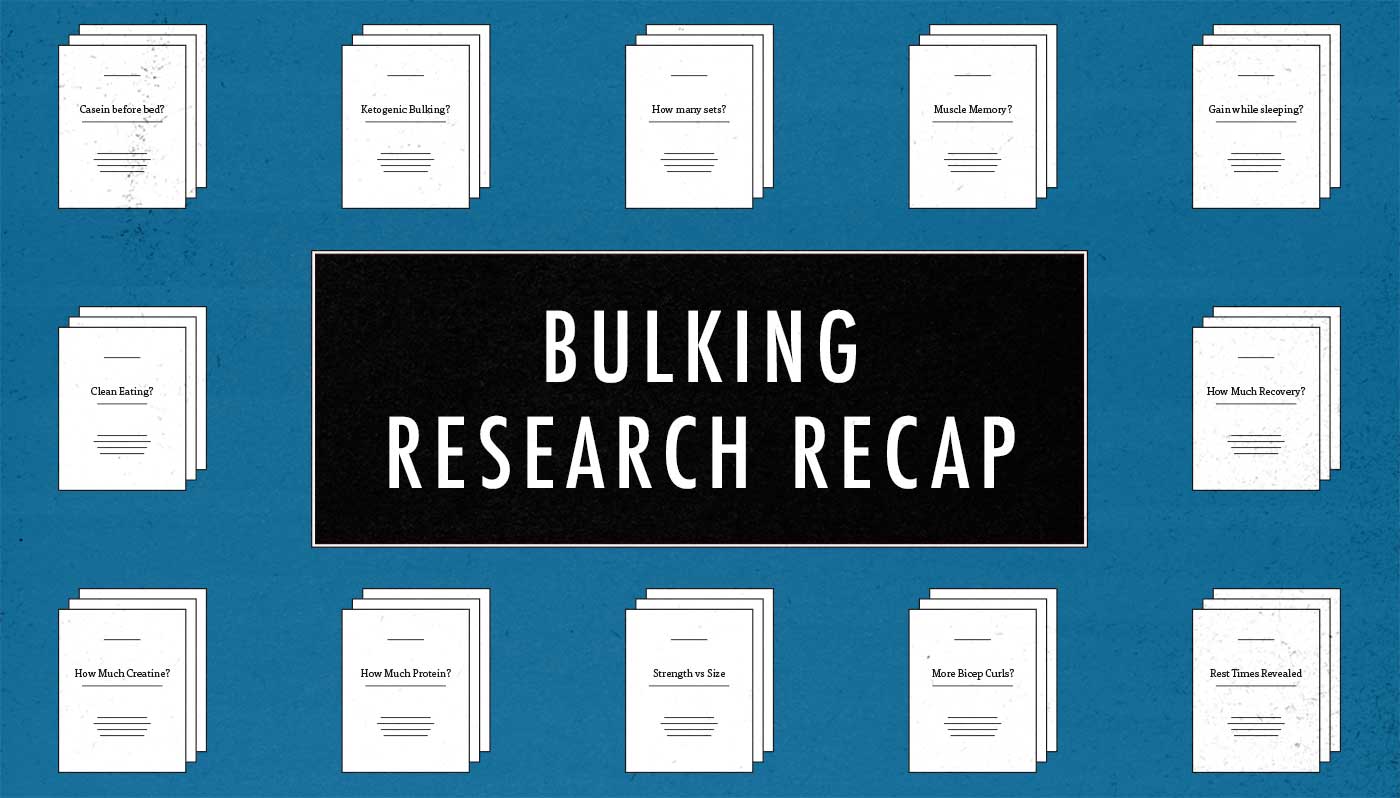 In this article, let's take a closer look at some of the most interesting research that could help us ectomorphs, hardgainers, and skinny guys bulk up, including studies looking into:
How important are bicep curls for building bigger arms?
Does muscle memory really exist?
How long should we rest between sets?
Does doing more sets increase muscle growth?
What happens if we bulk on a ketogenic diet?
Are high-protein diets healthy?
Does having casein for bed help with muscle growth?
Are 5×5 workouts good for building muscle?
Are 10×10 German Volume Training workouts good for building muscle?
Are push/pull/legs splits good for building muscle?
Which lifestyle intervention caused simultaneous muscle growth and fat loss?
All of those answers and more inside.
Read More