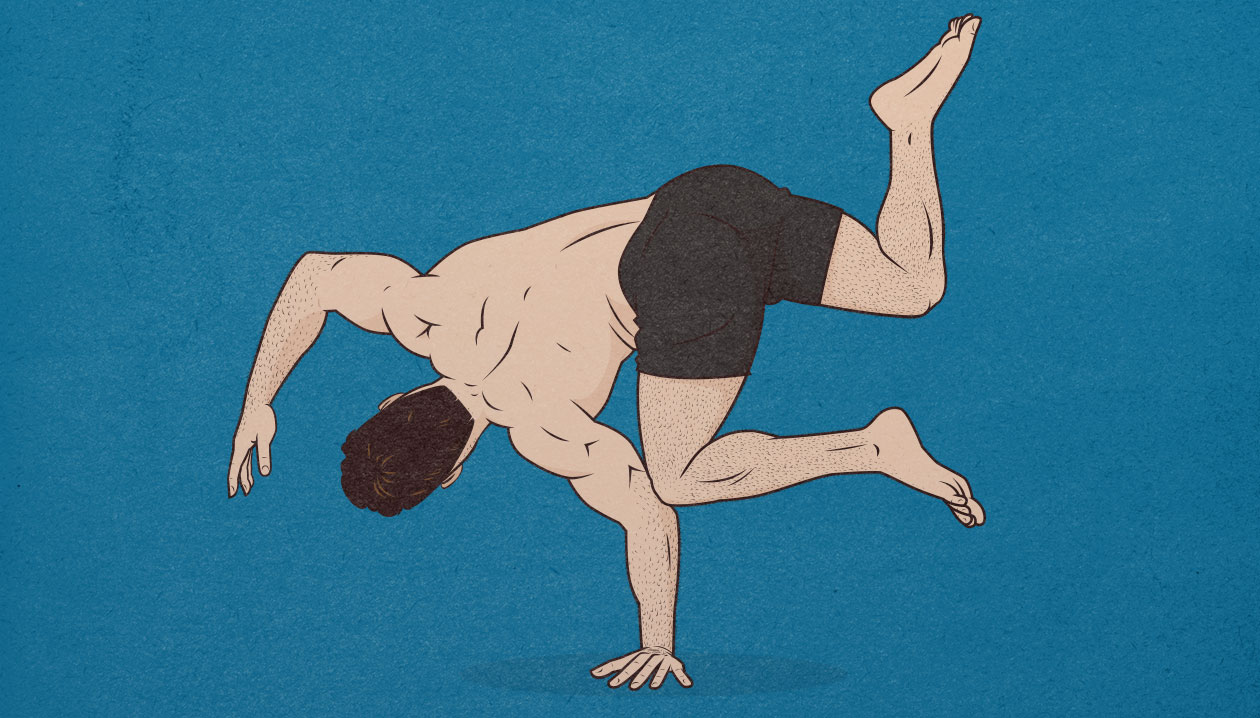 In this article we're going to do something a little bit different. The idea came from one of our members. He started off by saying something fairly controversial. Then, as other members prodded him, instead of backing away from it, he doubled down. And I think his arguments are pretty compelling.
First, let's set the stage. In our articles about attractiveness, we make the argument that attractiveness is visible health. Being very attractive just takes that one step further. Instead of looking healthy, you'd have to look healthy in a way that truly stands out—you'd have to be conspicuously healthy.
For an overweight person, the best way to build a more attractive physique is to become visibly healthier by losing fat. For us skinny guys, the best way to become more attractive is usually to build muscle. There are lots of objective goals you could set: bringing your BMI to 23 with abs, becoming 50% heavier than your date/girlfriend/fiancée/wife, or building your biceps up to the size of your neck, to name a few.
At first, progress can be very quick. If you've read our newbie gains article, then you understand exactly how quick. The interesting thing is that the 80–20 principle applies here. What I mean is that with a small amount of time investment—just a couple months—a skinny guy can usually get to the point where he looks healthy and fit. He'll look attractive.
Not alarmingly attractive, but attractive.
At that point, progress will slow, and it can take a lot more time and effort to get to that next, very attractive level. After all, looking healthy is one thing, but looking so healthy that people go, "Wow, that dude looks healthy!" is a whole other thing.
But physical attractiveness isn't the only way you can boost your attractiveness. It's not even the only physical way that you can boost your attractiveness.
That's where Rick J comes in.