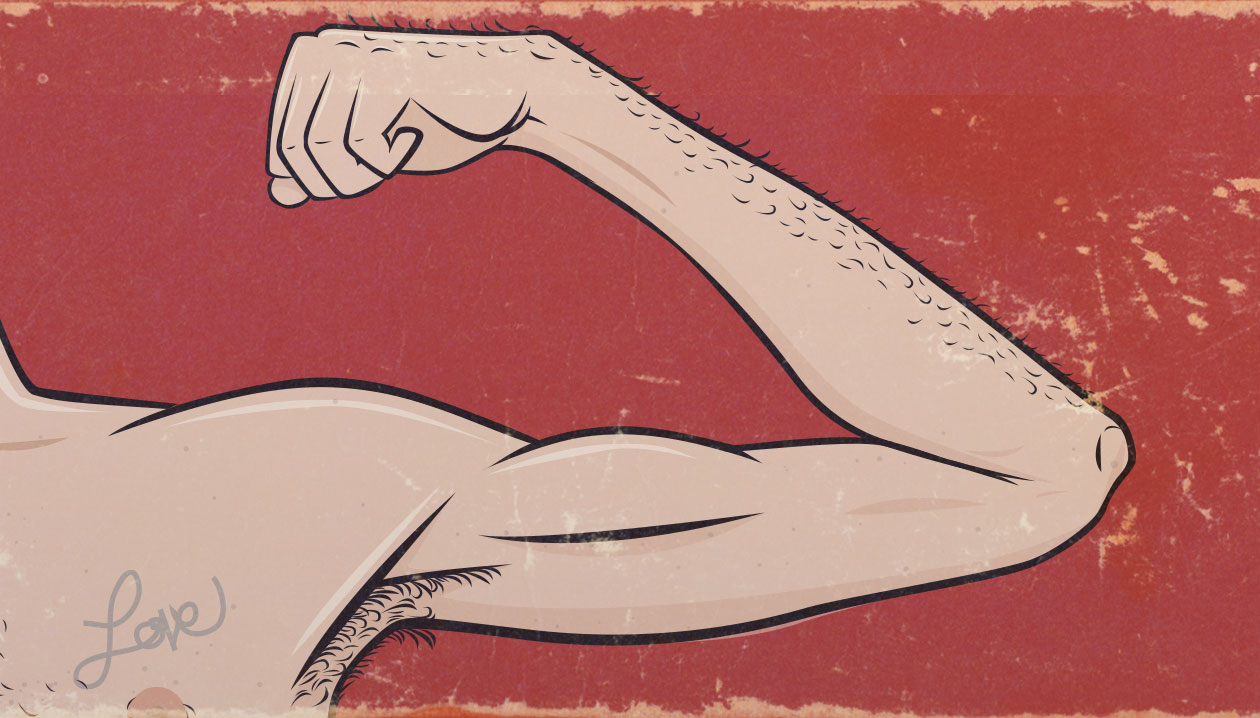 I spent almost 10 years of my life trying and failing to gain weight. In fact, when I tried to bulk up, I would often lose weight. And whenever I did gain a few pounds, I'd get a cold or take a break, and the weight would melt right off. I'd wind up right back where I started.
I didn't understand why it was so damn hard for me to gain weight. Was it because I had an ectomorph body type? Could it really be that simple? But if that were the case, how come so many ectomorphs are able to bulk up? How was I different? Was I a hardgainer? Was I non-responder to weightlifting?
Other people would see me struggling to gain weight and they'd figure I just I wasn't eating enough calories. They'd tell me to "just eat more." Then they'd look at me like they'd just solved all of my problems, totally confident they'd given me the information I'd been missing all my life.
I had been skinny all of my life, though. "Just eat more" wasn't new advice. I mean, it's not like I hadn't tried to eat more. Of course I had. I'd been trying to gain weight my entire life.
I get it. That advice would work fine for most people. After all, gaining weight is second nature for most people. If you tell the average dude to eat more, he'd be able to. Hell, he'd probably even like it.
So the assumption is that no matter how fast our metabolisms are, and no matter how small our stomachs are, we're just supposed to tough it. We're supposed to force-feed ourselves. But after grinding out a brutal bulking diet for a few weeks, feeling bloated and tired the whole way through, we'll inevitably give up. It's just not a sustainable diet.
So at that point, most of us blame our ectomorph genetics, thinking that we're doomed to stay skinny forever. But some ectomorphs do it. Some skinny guys are able to bulk up. What's their secret?
In this article, we'll cover:
Why is it so hard for ectomorphs to gain weight?
What's the best ectomorph bulking diet?
What type of exercise should ectomorphs do to bulk up?
How quickly can skinny guys build muscle?
Read More