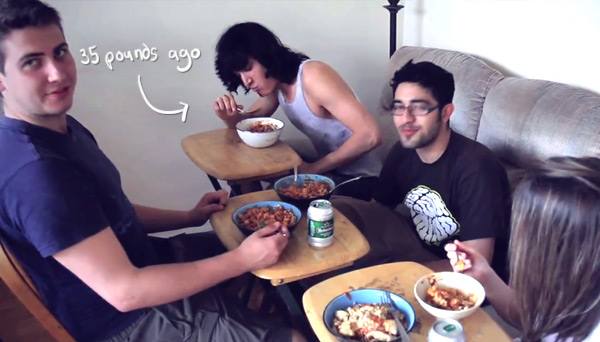 Bodybuilders used to think that they needed to eat five, six, or even seven meals per day while bulking. If you asked him why he was eating so often, he would tell you that he needed to stoke the metabolic fire, prevent muscle catabolism, keep his blood sugar levels steady, and keep his muscles fuelled with a steady supply of protein. Perhaps most importantly of all, he would tell you that he needed to prevent his body from going into starvation mode, which would cause him to store more body fat. That's a lot to worry about, and most of it isn't true.
Now that intermittent fasting is becoming popular, that idea is starting to die out. Instead of eating seven meals per day, it's common for bodybuilders to experiment with eating as few as 1–3 meals per day. Now the idea is reversed. Those periods of fasting are good for limiting fat gain while bulking. But there's a problem here, too. Going through periods of fasting slows down our muscle growth.
So. How many meals per day should you be eating while bulking? What meal frequency is going to produce the most muscle growth with the least amount of fat gain?
Read More