Articles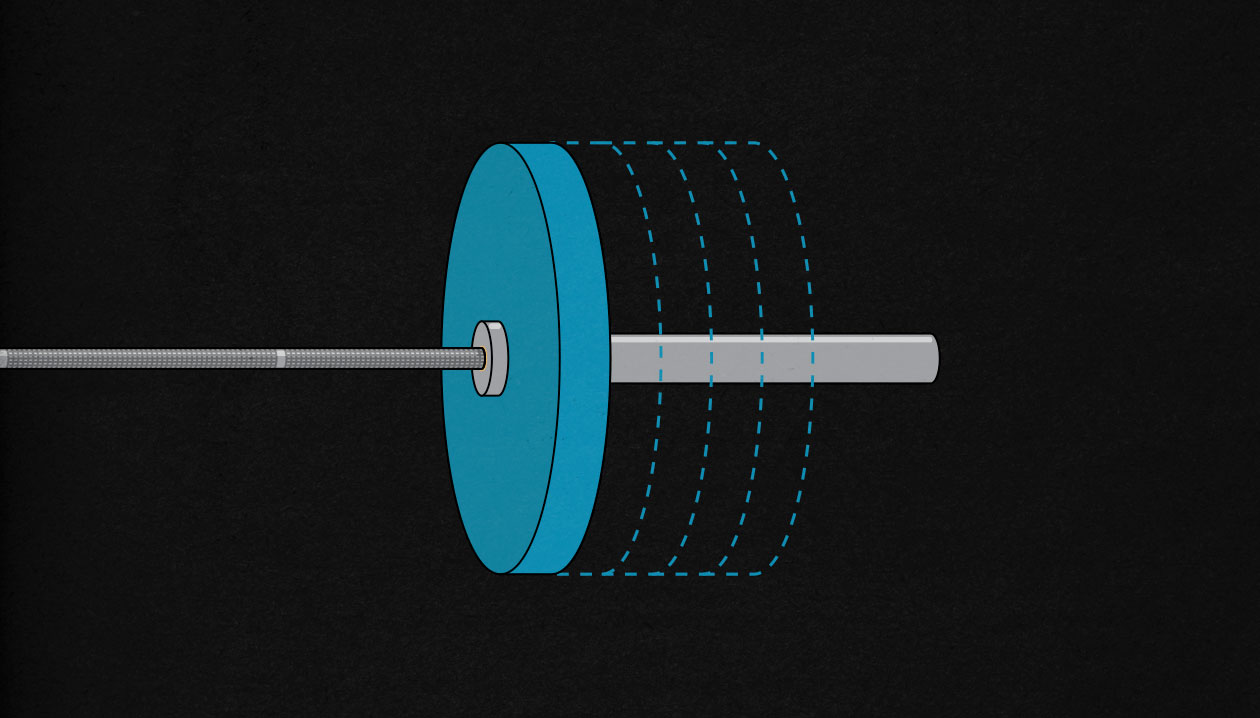 How much muscle and strength can an ectomorph gain? There's plenty of research looking into rates of muscle and strength gain. But what if you're a naturally skinny guy? Are there different strength standards for ectomorphs?
Ectomorphs do start off with less muscle mass, but what effect does that have on how quickly we can grow? Do we have an extended period of newbie gains, allowing us to gain muscle and strength more quickly? Or does having less muscle mass indicate that our genetics are poor, causing us to build muscle more slowly?
We do have thinner bones and narrower frames. We tend to start off weaker. Is that going to limit how strong we can become? Or can we still expect to become as strong as any other lifter?
In this article, we'll go over two main questions from an ectomorph's perspective:
How much muscle can an ectomorph gain in his first year? Most guys can expect to gain around twenty pounds of muscle during their first year of lifting weights. How does that change for an ectomorph?
How strong can an ectomorph get after a year of lifting weights? With a good workout routine, most guys are able to bench press 225lbs (100kg), squat 315lbs (140kg), and deadlift 405lbs (180kg). Are these numbers realistic for an ectomorph?
What's an ectomorphs lifetime muscular genetic potential? If we lift for a lifetime, how big can we hope to get?
How strong can an ectomorph get with a lifetime of serious training? If we develop our muscles to their full potential, how strong can we hope to become?
Let's dive in.
Read More