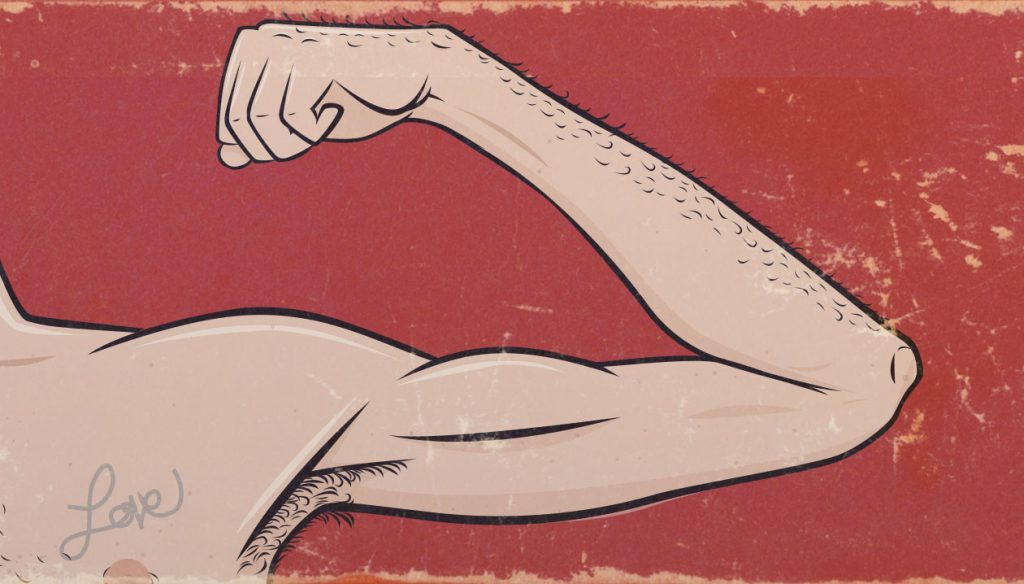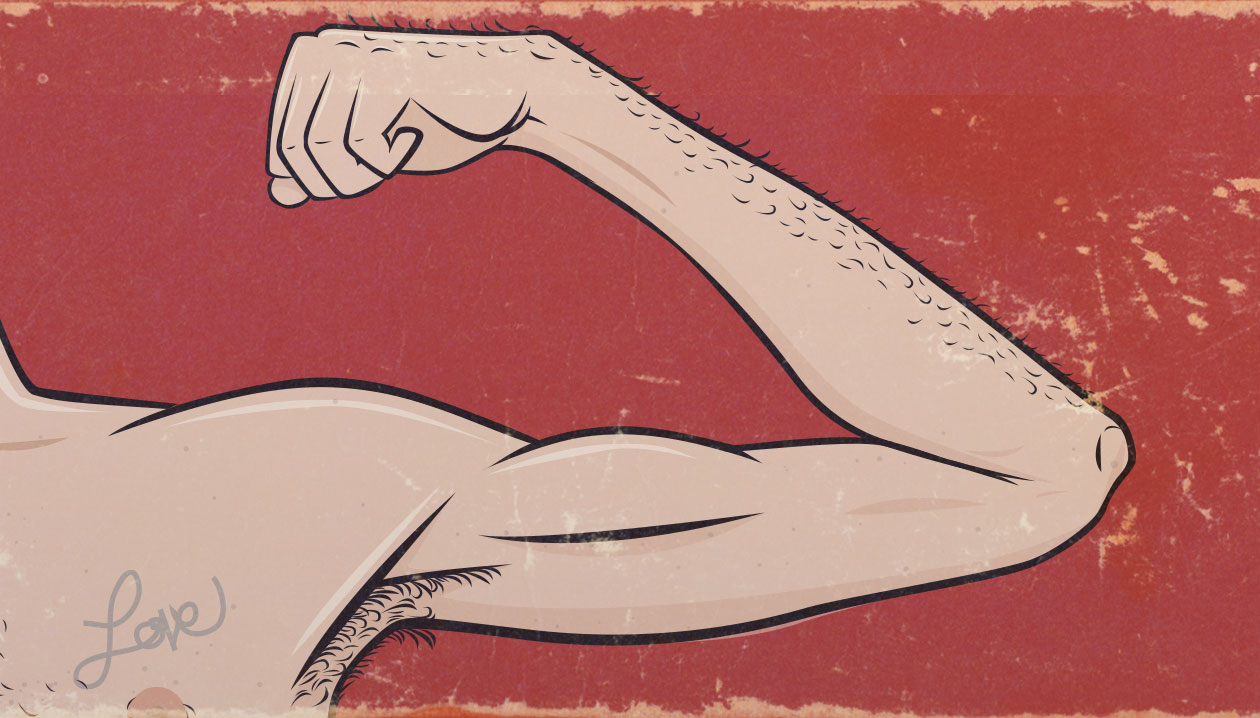 This article is for the skinny guys who haven't been able to gain weight yet. For the the skinny guys who are still worried that it's impossible for them. This one's for you.
I wouldn't blame you for your doubt. It's common for us to see other people who were born muscular, or who were able to build muscle with just some casual effort. We try following in their footsteps and fall flat on our faces. This gives us good reason to assume that our genetics suck.
This is made worse by the fact that nobody understands our situation at all. All the mainstream magazines and websites feature bulking up routines for skinny guys seemingly designed by people who have never even met a skinny guy. Nowhere is there any mention of the actual reasons why gaining weight is so hard for us, nor are any solutions provided for overcoming them. Just people offering advice that worked for them without having any idea what we're even struggling with. When that advice inevitably fails, we worry that building muscle is impossible for us.
Because their advice seems to work for everyone except us, what else are we supposed to think?
Then we get told to "just lift heavy and eat more, bro" from the gym rats. They blame our lack of effort, not knowing that we may have tried far harder than they did and still not gotten anywhere.
And we get the dismissive "oh, I wish I had that problem" from all the people who aren't interested in building muscle because they were born with enough of it, who instead struggle with extra fat.
The advice we get doesn't suit us, but our genetics are good. Uncommon, but good. I'm not just talking about the ease with which we can avoid obesity either. Even our muscle-building genetics are good.
In this article we're going to go over the things that make it difficult to build muscle as an ectomorph, and then discuss ways that we can overcome them to finally build a ton of muscle.