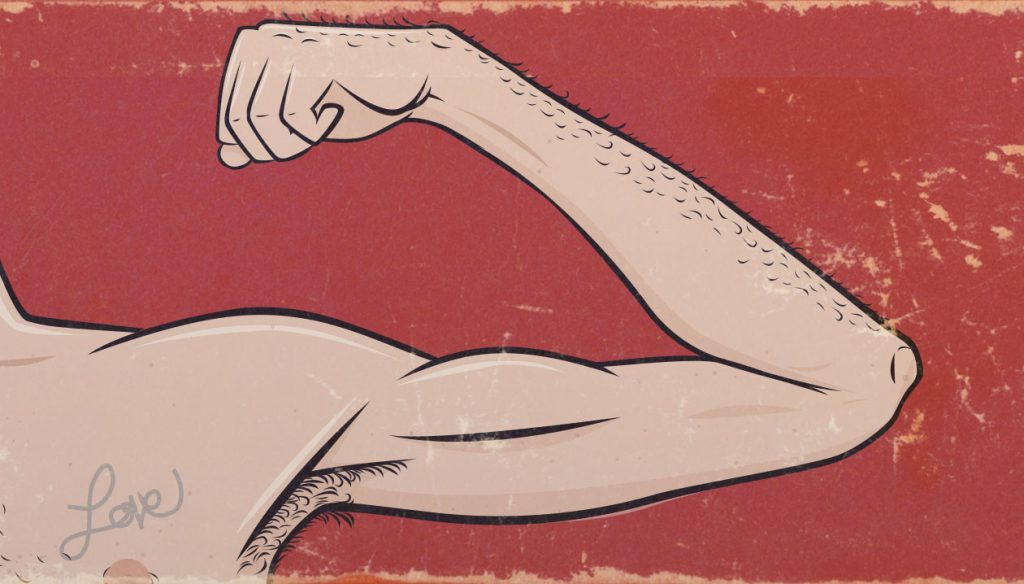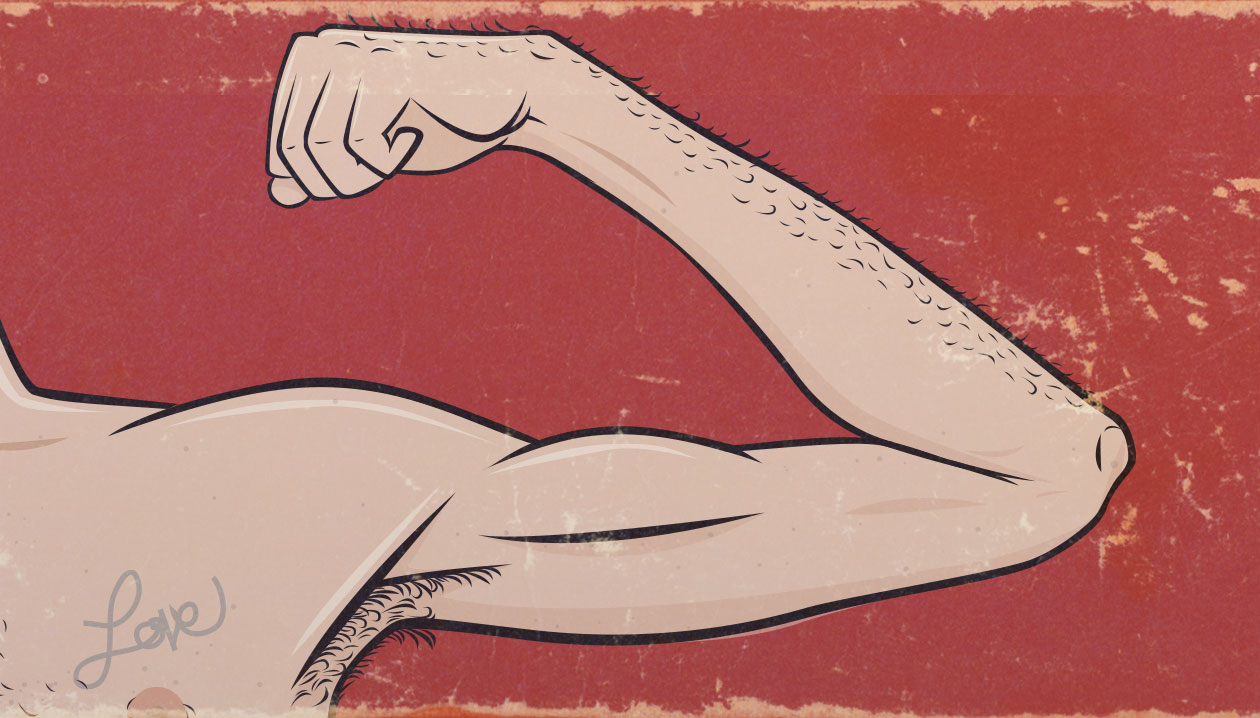 (Updated January 2018) Being skinny can be rough. We grow up around people who gain weight by accident, and then when we turn to the fitness industry, we find ourselves slotted into a footnote: "Oh yeah, and if you're naturally skinny, you've got a fast metabolism and whatnot so, you know, just eat more."
I know that advice would work fine for most guys, but the fact that we aren't most guys is precisely why we're being given that advice in the first place, and also why that advice fails. Hard. For most guys, eating lots of food and gaining weight is second nature. If you tell the average guy to "just eat more," he'd be able to. No problem. Hell, he'd probably even like it (until he got fat).
What they don't realize is that telling us to eat more is as useless as us telling them, "Just eat less—duh." That's not going to solve any problems. In fact, if you go around telling people that, you're probably going to get in a fight. (And if you're going to go around getting in fights, it might help to build some muscle first. Luckily, that's what this article is about.)
It's no surprise that during our first weight gain attempts, most of us lose weight. That clues us into the fact that we're different, and we assume that we're doomed to be skinny forever.
But that doesn't make sense either. The best athletes, the most famous sex icons—most are ectomorphs. I mean, look at Christian Bale, Ryan Gosling, Brad Pitt, Cristiano Ronaldo, Connor McGregor and Michael Jordan. These guys are hardly suffering for being ectomorphs. They've found a way to get around their skinny genetics and live the biggest lives ever.
So what's going on here? Why is it so damn difficult for us to gain weight? What's going on with our small stomachs, meagre appetites, raging metabolisms, long limbs and stubborn muscles? Is building muscle even possible? And if so, how?
Well, for the skinny guys who are still worried that gaining weight is impossible for them, this one's for you.