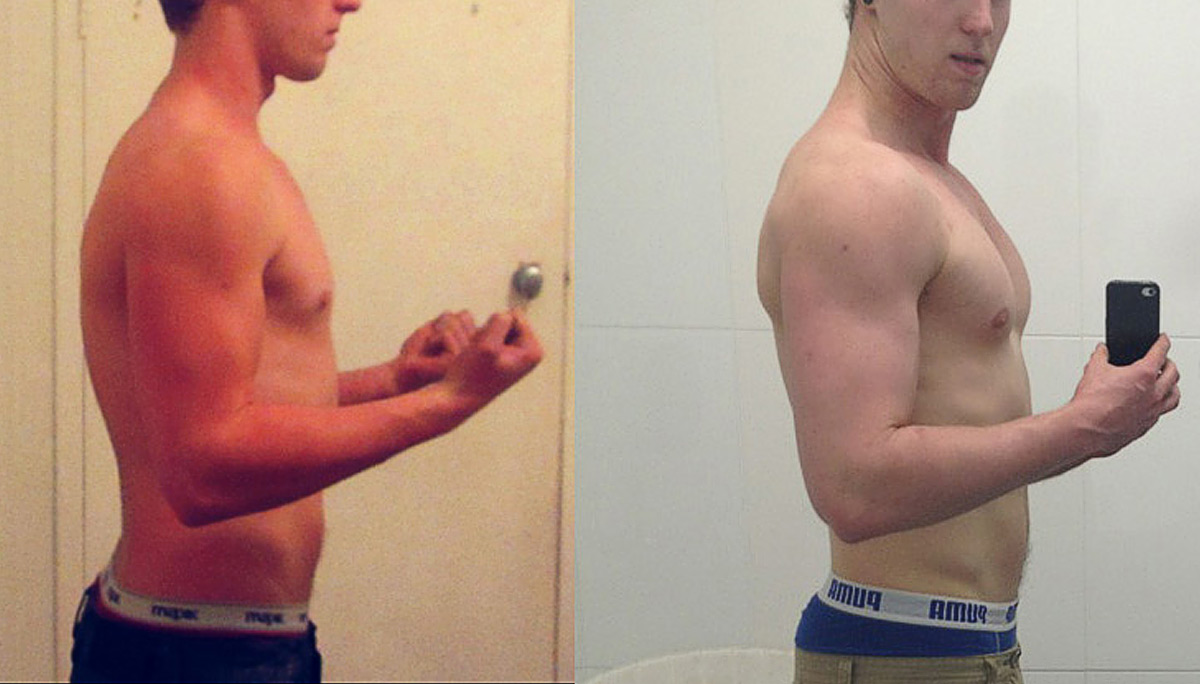 One summer I decided I was going to bulk up. This was back when I was 130 pounds and sick and tired of being 130 pounds. I was working at an ad agency as a junior designer on the illustration team. I was new there, and also newly determined to gain 20 pounds. Drinking a bag of milk (1.3 litres) each day was part of my plan to do that.
Err, okay, so that's not entirely accurate. I thought I was drinking the entire bag, but I wasn't. A couple months into the summer one of my particularly caffeinated coworkers started complaining to everyone that by the end of the day, each and every day, I would always finish the milk, leaving none for her after-work coffee. She was appalled that I was so consistently inconsiderate. I don't blame her. Drinking 1.3 litres each day of communal office milk would certainly be an office foul. Shame on Shane.
When this was brought to my attention I felt awful. This was a really awkward situation. First, I had to tell her that I knew what she was saying behind my back, then that I understood her concerns… and then that I wasn't drinking the office's milk, I was bringing my own bag of milk in with me each morning. She'd been using my milk for her coffee throughout the day each day. At that point someone pointed out that there were communal milk and cream cartons in the door of the fridge. She wasn't impressed: "How on earth would I know that? Who brings in milk to work like that?! You even have your own milk pitcher here!"
Who brings milk to work like that? Desperate skinny boys who are trying to build muscle, that's who. Office politics aside though, milk's still a controversial drink. I've learned a lot since then about bulking up on milk.
So what's the skinny on milk?