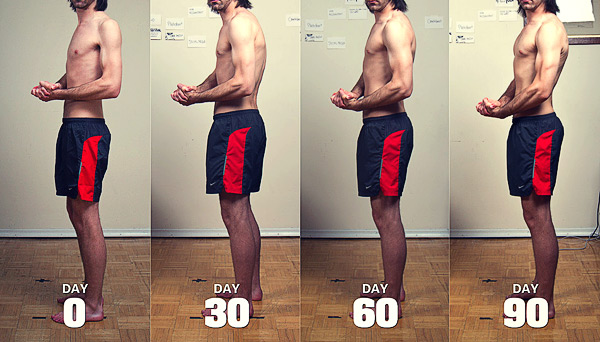 I'm a huge fan of improving posture. It may not be the most "hardcore" thing to focus on in a training program, however, it will turn your body into a hard-core machine. If you took a look at all the people in super hero movies you will find some commonalities. They are usually devilishly handsome, very muscular, big fans of Bony to Beastly and they all have great posture.
I get it. Your parents have already told you a thousand times to sit up straight, and I'm sure you've already heard that it improves the way you look, improves your performance, and maybe even that it improves your energy levels and how you feel.
Some people have even claimed that having great posture is why these actors are able to build muscle so quickly when they need to bulk up for their superhero movie roles.
But is there really a link between posture and muscle?