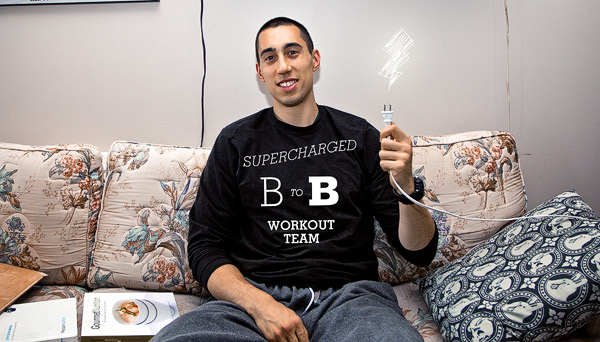 There are a hundreds of different exercise routines that people try. My only question is: how is it working for you? If you aren't getting the results you want and living the lifestyle you want to live, it's time to re-evaluate your approach to training. People can spend years working their tushies to the bone—literally. They work so hard that their gluteal muscles erode from their pelvis and all that is left is bone. It's happened to me, and let me tell you, it is not pretty!
You see my friend, working hard is essential, however, working hard on the wrong program will not get you the body you're working so hard to get. Huh?
It takes hard and—equally important—smart work. Nowadays, I feel that this idea tends to get distorted; I know for me it was. Consider this: would you rather work for 3 hours at $100/h and earn a total of $300, or would you rather work 8 hours for $15/hour and earn $120? No brainer, right? So why do people think that hour after hour of inefficiently training in the gym is the solution?