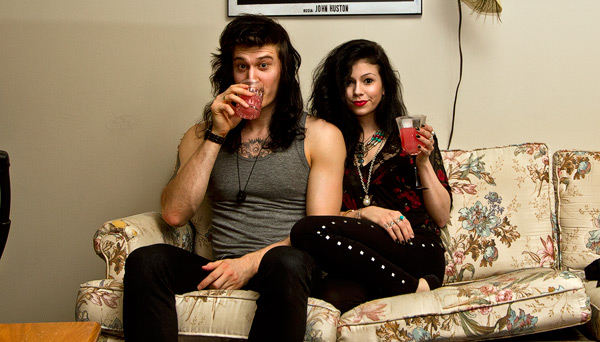 Hey guys this may be a little overdue, depending on what you've been eating 😉
I went on a date last week shortly after training, and before heading off to the bar I crammed down as much food as I could: a 2 scoop whey shake, 2 bananas, 4 eggs, a shot of olive oil, and then I grabbed a litre of milk and started walking off to the bar. This is after finishing my 1200 calorie workout sugar/whey shake. I arrived just as I finished my litre of milk and greeted my date. I then quickly had to sit down to make sure none of that hard-swallowed nutrition came back up. She thought it was pretty funny, and 45 minutes of wheezing later I was back to normal.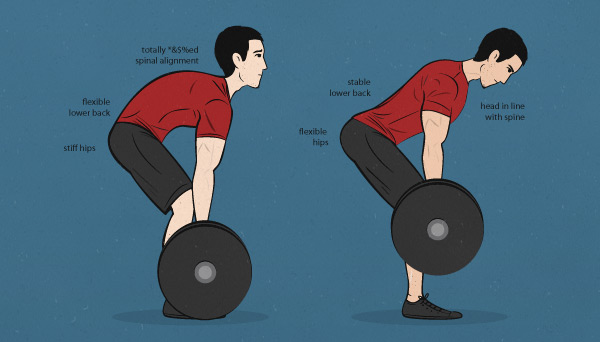 Your parents weren't totally off by telling you to stand up straight.  In fact, it could have been some of the best advice they ever gave you. When people start a training program, the first things that usually come to mind are: what cool exercises will I be doing? How many post workout shakes do I take? Which supplements do I need to get? Very few ever think about their posture. However, it could be the piece of the puzzle that's holding them back and limiting their muscle gains, strength and performance.